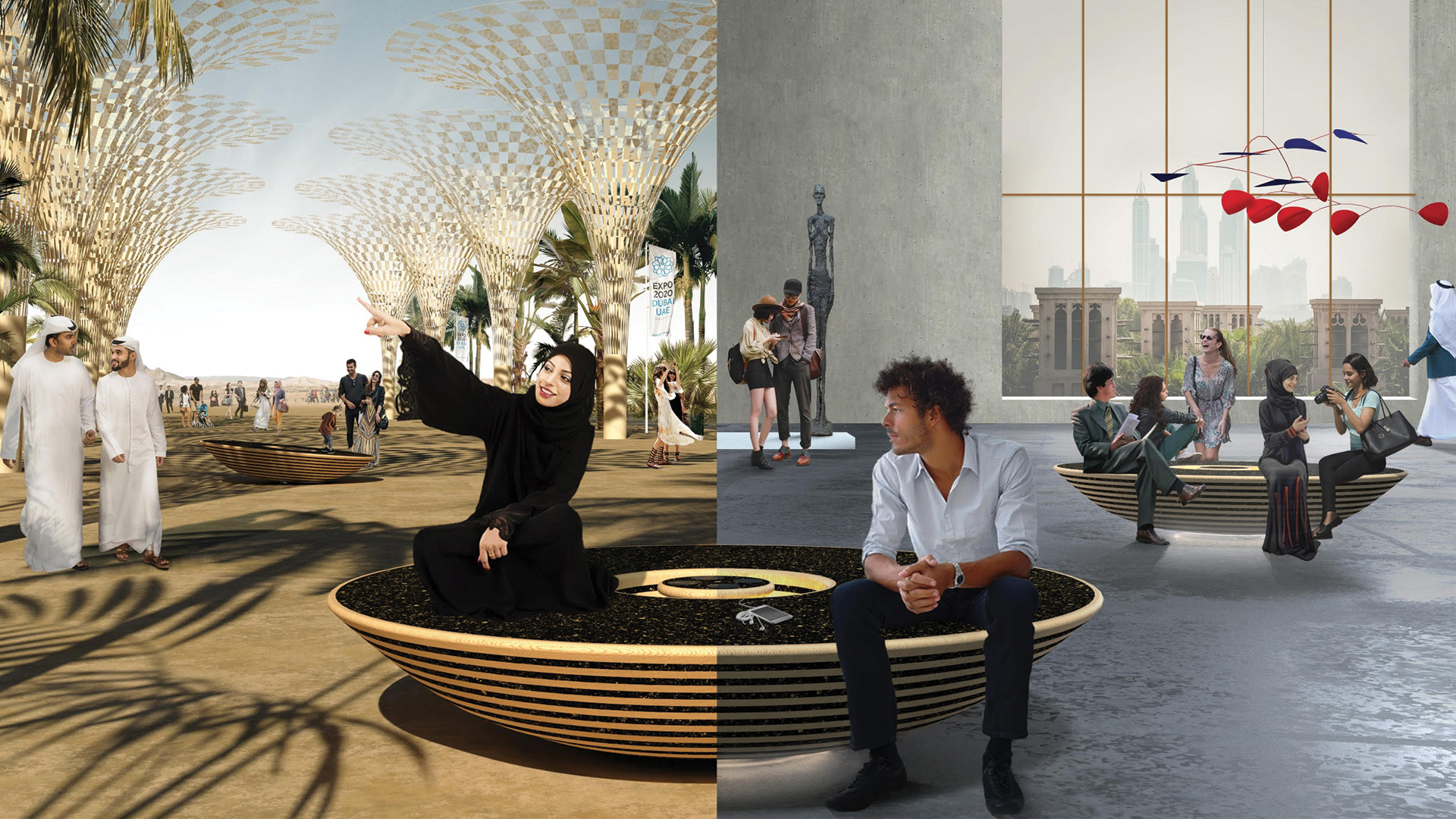 The company's core concept: "We make the extraordinary happen" is achieved through the analysis of the Client's project followed by attentive research into technical and creative solutions. Xilografia generates extraordinary results, striving towards perfection in creating fittings for stands, events and every kind of exhibition space.
The company offers global support for its clients – architects, publicity agencies, large businesses and individuals – advising and directing them towards the best solution and creating tailor-made projects that meet each client's specific needs and requirements.
Services:
National and International Press Office & PR
Events Organization
13 September 2019
XILOGRAFIA ATTENDS HOMI OUTDOOR HOME&DEHORS 2019 WITH THE MELTING TOP PROJECT. THE SEAT THAT CONNECTS CULTURES AND DIVERSITY
Xilografia – one of the most significant Italian company that for decades has designed and realized custom-made outfittings for events, exhibitions and showrooms – it's one of the 20 companies that Regione Lombardia and Politecnico di Milano rewarded for the "Design Competition Expo...