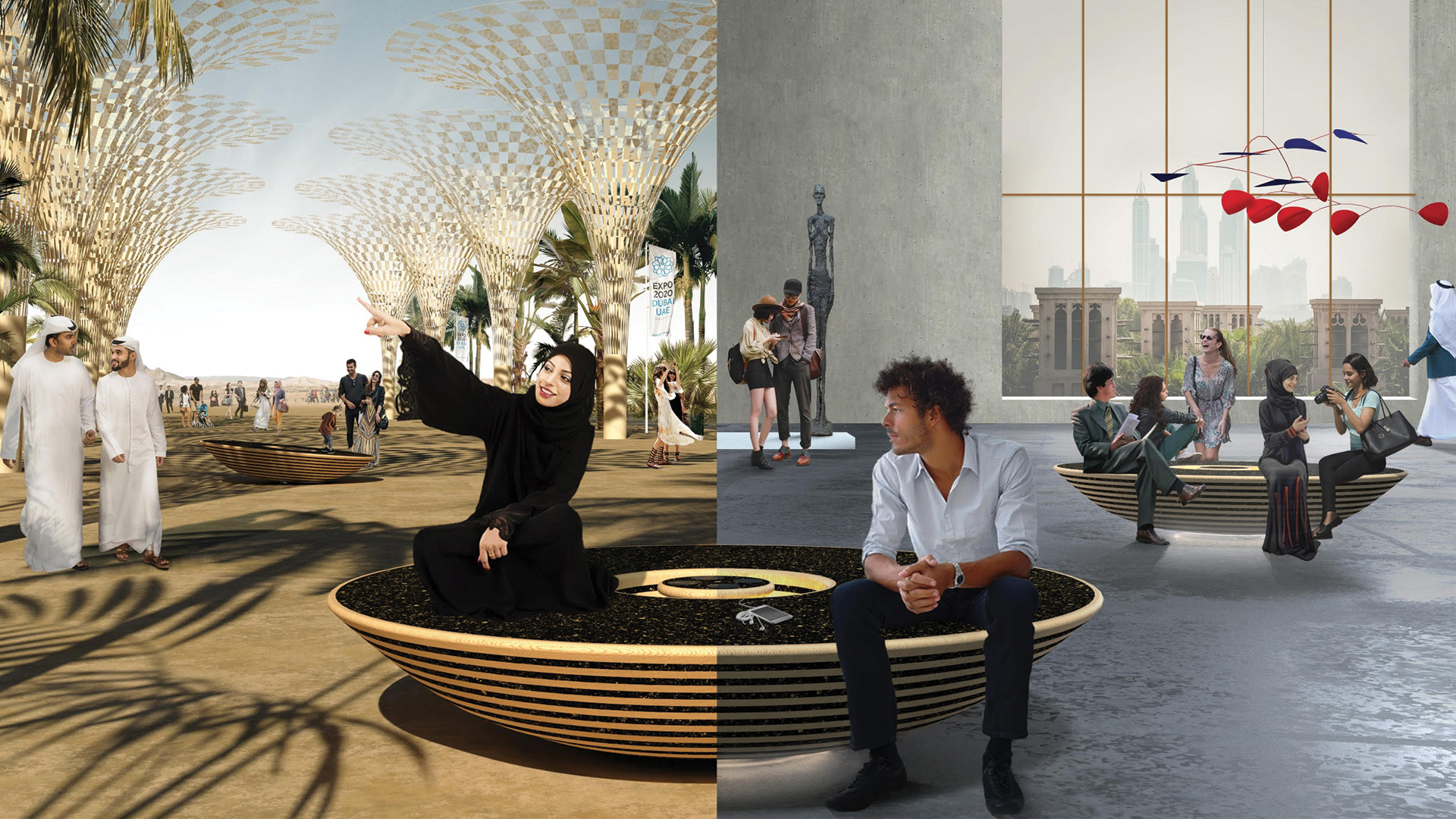 Empresa altamente especializada en el montaje de instalaciones, a través del lema "transformamos lo extraordinario en realidad", Xilografia da forma a la creatividad gracias a una harmónica combinación de experiencia, inspiración e innovación; conceptos y valores que aboca en cada uno de sus proyectos. Xilografia, mediante el análisis del proyecto del cliente y el cuidado estudio de soluciones técnicas y escenográficas, es capaz de dar vida a una extraordinaria realidad, alcanzando la excelencia en las instalaciones, en los eventos y en proyectos para arquitectos en cualquiera que sea el espacio expositivo. La firma apoya en 360º a sus propios clientes – arquitectos, agencias de comunicación, grandes empresas y privados – aconsejándoles y guiándolos hacia la justa solución y realizando para ellos siempre proyectos a su medida.
Servicios:
Oficina de prensa y relaciones públicas, nacional e internacional
Planificación y organización de eventos
13 septiembre 2019
XILOGRAFIA ATTENDS HOMI OUTDOOR HOME&DEHORS 2019 WITH THE MELTING TOP PROJECT. THE SEAT THAT CONNECTS CULTURES AND DIVERSITY
Xilografia – one of the most significant Italian company that for decades has designed and realized custom-made outfittings for events, exhibitions and showrooms – it's one of the 20 companies that Regione Lombardia and Politecnico di Milano rewarded for the "Design Competition Expo...