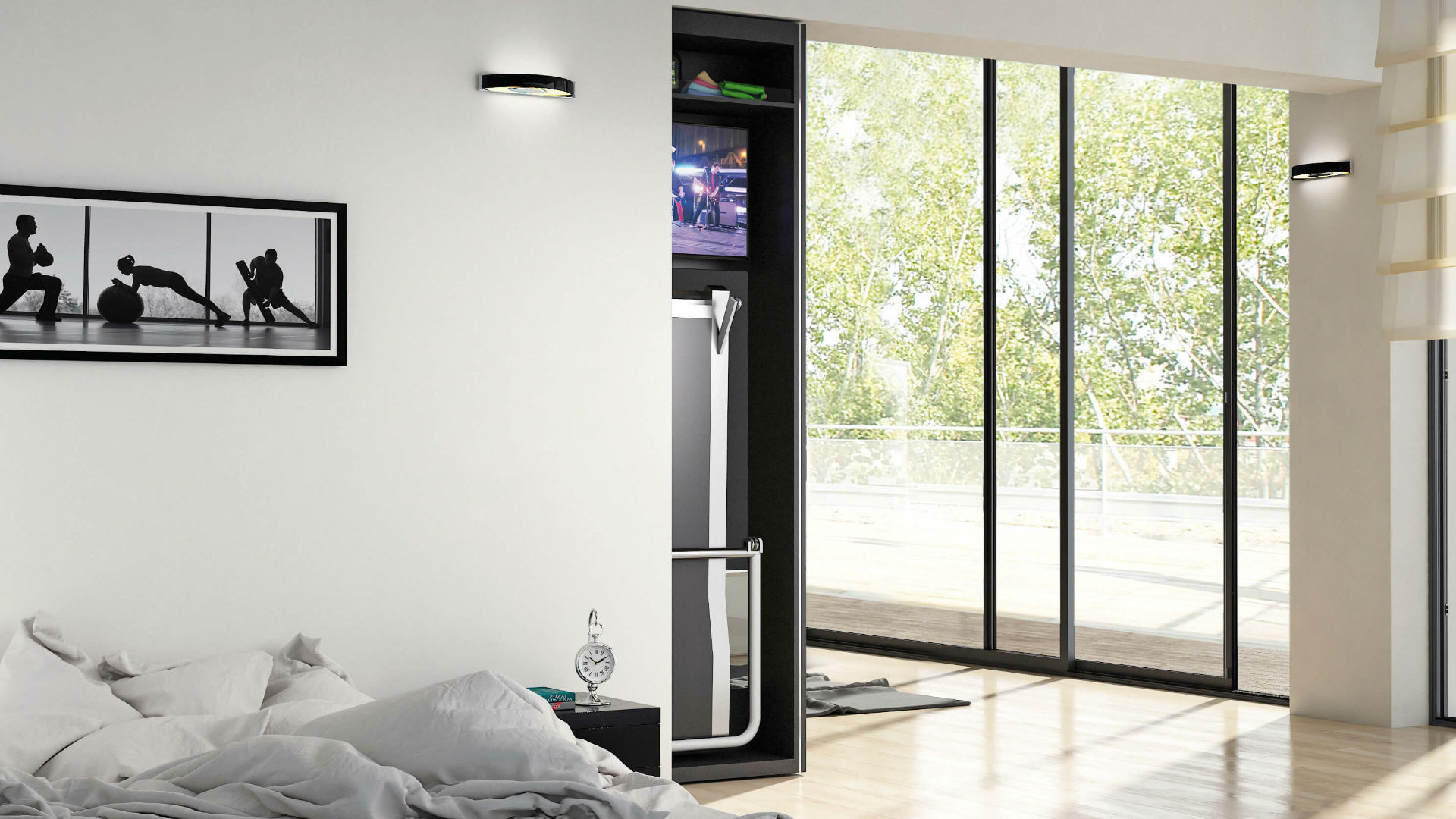 Passion, rigor, sensitivity, research, experience, tenacity. Here are the values behind Protek, an Italian company founded in the 90s that designs and manufactures counter frames for sliding doors and sliding windows.
Protek® + Design is the line born from Protek's strong technical experience that offers innovative solutions to architecturally redefine the interiors, both from an aesthetic and functional point of view: systems for sliding and hinged doors, bookcases and walk-in closets, modular for the living area and night that can be highlighted or magically disappear.
Performing, reliable, functional solutions, made with cutting-edge materials and 100% Made in Italy.
Services:
Communication Strategy
National and International Press Office and PR
Pr with Architets/Interior Designer
Pr with Industry Istitutions
Events Planning and Organization
05 March 2020
The idea is innovative: making a perfect use of the space, even where there is none, in a house, a hotel, an office or whichever other type of location thanks to a brilliant folding furniture system, 100% made in Italy, able to recreate space which changes during the day and furniture that transforms themselves to expand, multiply, recombine and hide...