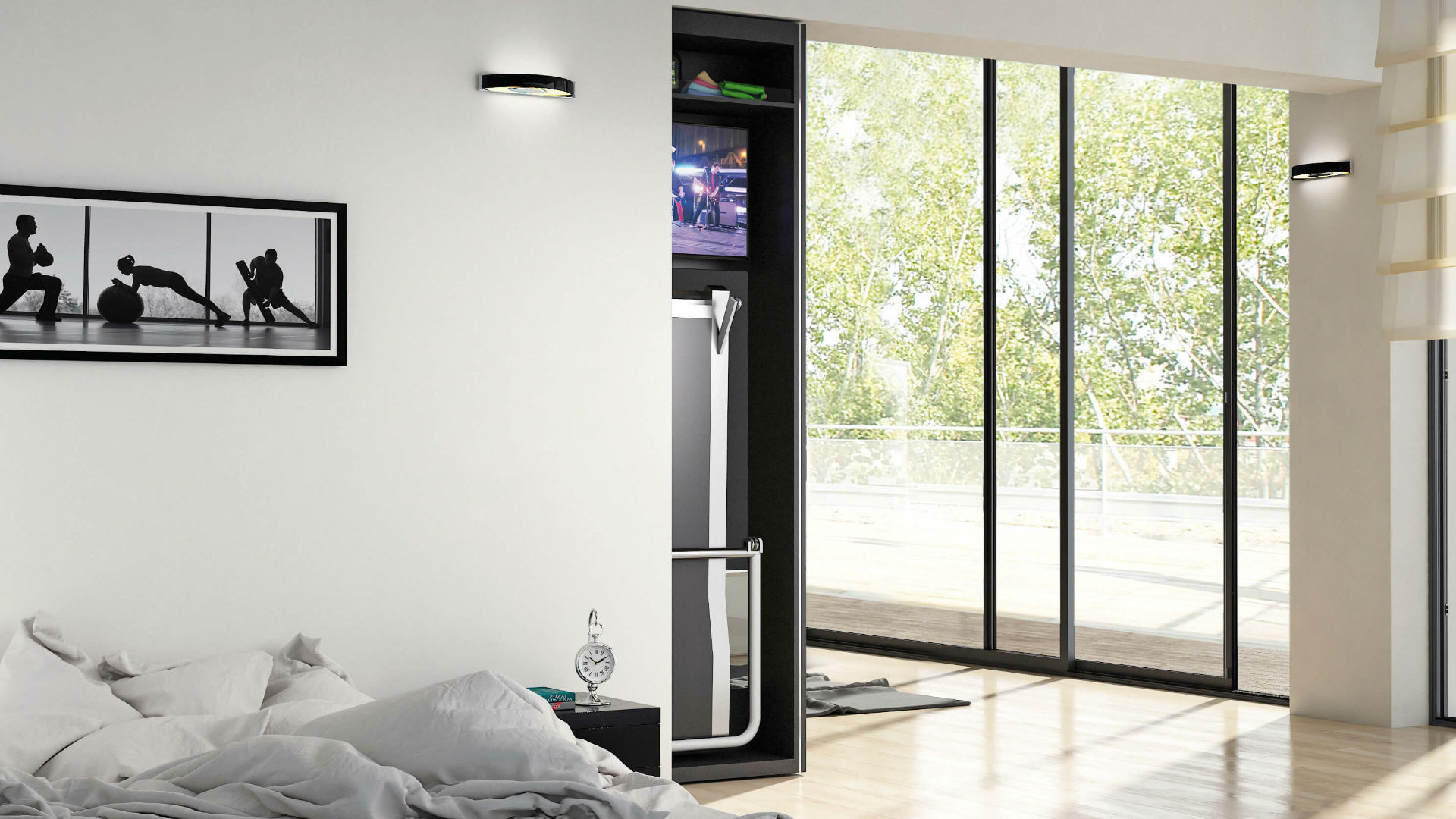 Passion, rigor, sensitivity, research, experience, tenacity. Here are the values behind Protek, an Italian company founded in the 90s that designs and manufactures counter frames for sliding doors and sliding windows.
Protek® + Design is the line born from Protek's strong technical experience that offers innovative solutions to architecturally redefine the interiors, both from an aesthetic and functional point of view: systems for sliding and hinged doors, bookcases and walk-in closets, modular for the living area and night that can be highlighted or magically disappear.
Performing, reliable, functional solutions, made with cutting-edge materials and 100% Made in Italy.
Services:
Communication Strategy
National and International Press Office and PR
Pr with Architets/Interior Designer
Pr with Industry Istitutions
Events Planning and Organization
18 November 2020
The new models of Bigfoot® are renewed as well as in some technical and aesthetic details, such as the sliding system, the weather-strips, the finishing, also due to the availability of new formats of 60 cm ready to be integrated into the furniture systems already present in the living or in the kitchen, allowing to increase the available space. In...
05 March 2020
The idea is innovative: making a perfect use of the space, even where there is none, in a house, a hotel, an office or whichever other type of location thanks to a brilliant folding furniture system, 100% made in Italy, able to recreate space which changes during the day and furniture that transforms themselves to expand, multiply, recombine and hide...