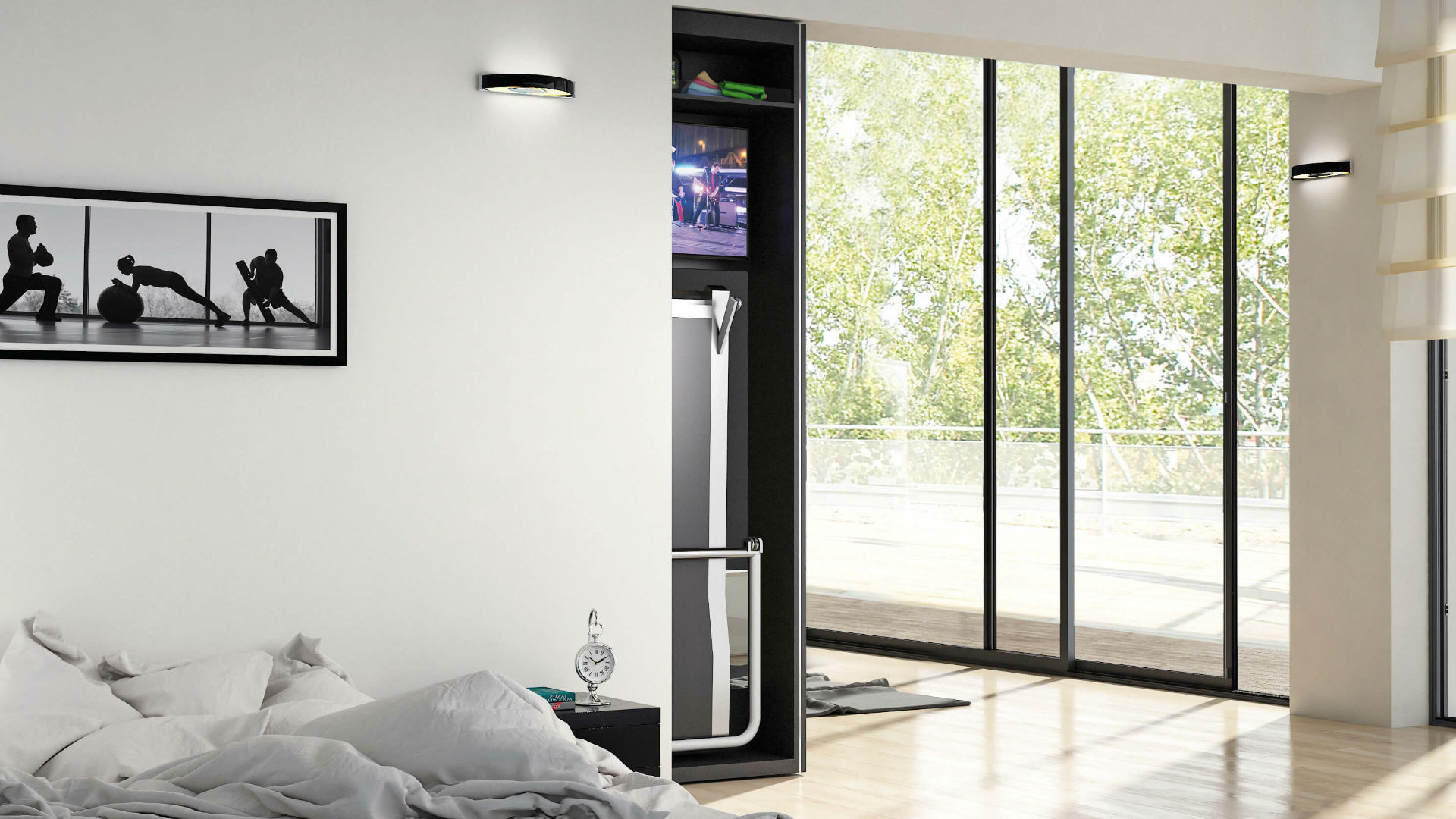 Passione, rigore, sensibilità, ricerca, esperienza, tenacia. Ecco i valori alla base di Protek, azienda italiana fondata negli anni '90 che progetta e produce controtelai per porte e finestre scorrevoli a scomparsa.
Protek®+Design è la linea nata dalla forte esperienza tecnica di Protek che offre soluzioni innovative per ridefinire architettonicamente gli interni, sia dal punto di vista estetico che funzionale: sistemi per porte scorrevoli e a battente, librerie e cabine armadio, componibili per la zona giorno e notte che possono essere evidenziati o scomparire magicamente.
Soluzioni performanti, affidabili, funzionali, realizzate con materiali all'avanguardia e 100% Made in Italy.
Servizi:
Communication Strategy
National e International Press Office e PR
Pr con architetti/Interior Designer
Pr con istituzioni di settore
Events Planning e Organization
26 Giugno 2021
Per gli italiani alla ricerca di una nuova abitazione gli spazi aperti sono diventati imprescindibili e la presenza di una terrazza o di un balcone diventa un elemento fondamentale nella decisione di acquisto.
In linea con questa tendenza Protek, azienda specializzata nella progettazione e produzione di controtelai per porte e finestre scorrevoli, propone una collocazione outdoor per Bigfoot®, il sistema di...
18 Novembre 2020
The new models of Bigfoot® are renewed as well as in some technical and aesthetic details, such as the sliding system, the weather-strips, the finishing, also due to the availability of new formats of 60 cm ready to be integrated into the furniture systems already present in the living or in the kitchen, allowing to increase the available space. In...
30 Giugno 2020
PROTEK PRESENTA IL NUOVO MODULO BIGFOOT MY OFFICE DEDICATO ALLO SMARTWORKING
Nella cornice dello showroom More+Space di Milano, la piattaforma dedicata al microliving, nata nel 2018 dall'expertise dei fondatori di Milano Contract District, Protek® ha presentato le novità della collezione Bigfoot®, il sistema di arredo a scomparsa che permette di sfruttare tutto lo spazio a disposizione, anche dove non c'è, all'interno...
05 Marzo 2020
L'idea è innovativa: sfruttare tutto lo spazio a disposizione, anche dove non c'è, all'interno di una casa, di un hotel, di un ufficio o di qualsiasi altra tipologia di ambiente grazie ad un geniale sistema di arredo a scomparsa, 100% Made in Italy, capace di ricreare ambienti che mutano nell'arco della giornata e arredi che si trasformano per ampliare, moltiplicare,...