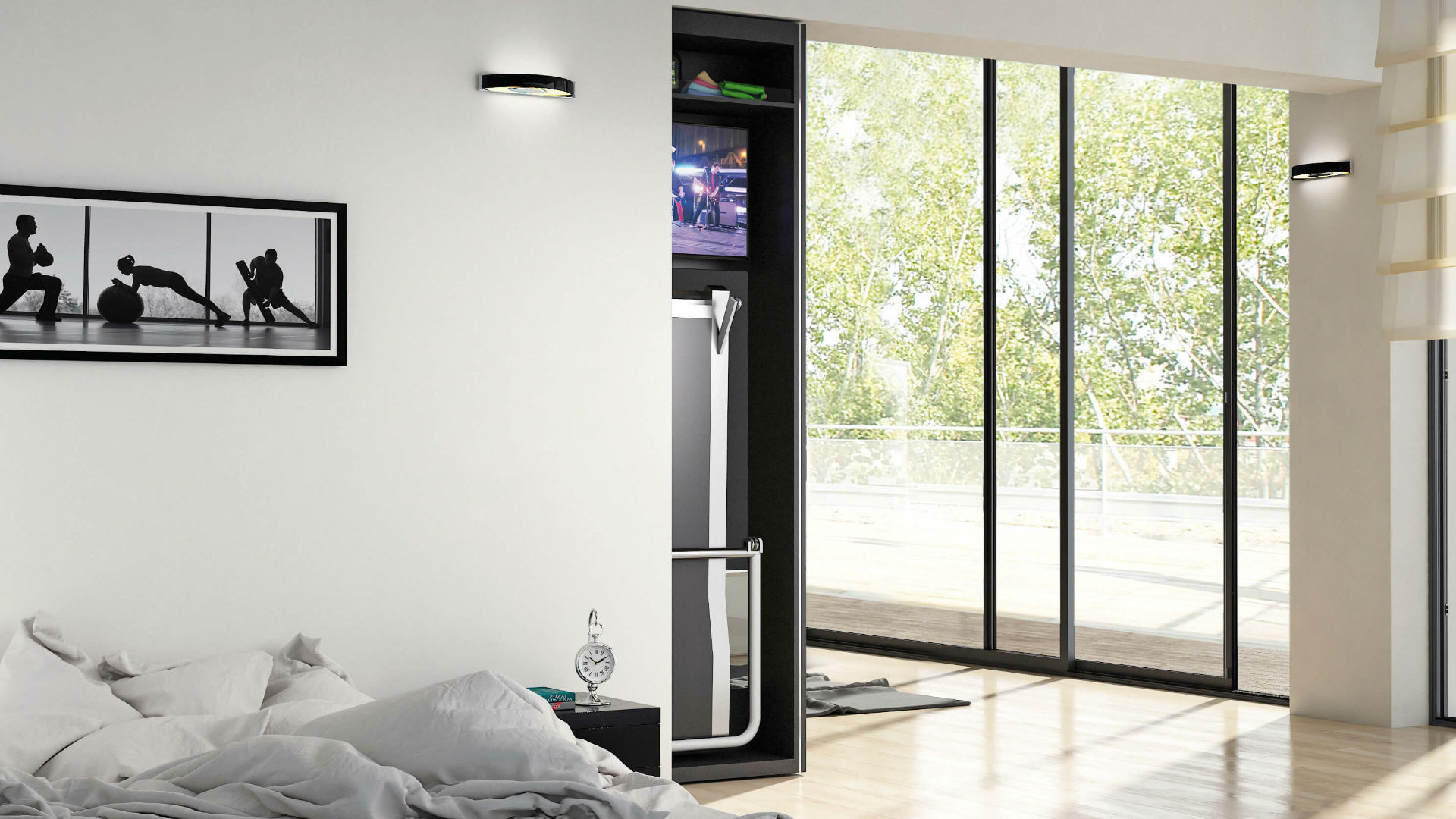 Pasión, rigor, sensibilidad, investigación, experiencia, tenacidad. Estos son los valores detrás de Protek, una empresa italiana fundada en los años 90 que diseña y fabrica contramarcos para puertas y ventanas correderas.
Protek® + Design es la línea nacida de la sólida experiencia técnica de Protek que ofrece soluciones innovadoras para redefinir arquitectónicamente los interiores, tanto desde un punto de vista estético como funcional: sistemas para puertas correderas y batientes, estanterías y vestidores, modulares para la sala de estar y noche que puede resaltarse o desaparecer mágicamente.
Soluciones funcionales, confiables y de alto rendimiento, hechas con materiales de vanguardia y 100% Made in Italy.
Servicios:
Comunicación estratégica
Oficina de prensa y relaciones públicas, nacional e internacional
Relaciones públicas con arquitectos/diseñadores de interiores
Relaciones públicas con las instituciones del sector
Planificación y organización de eventos
05 marzo 2020
The idea is innovative: making a perfect use of the space, even where there is none, in a house, a hotel, an office or whichever other type of location thanks to a brilliant folding furniture system, 100% made in Italy, able to recreate space which changes during the day and furniture that transforms themselves to expand, multiply, recombine and hide...