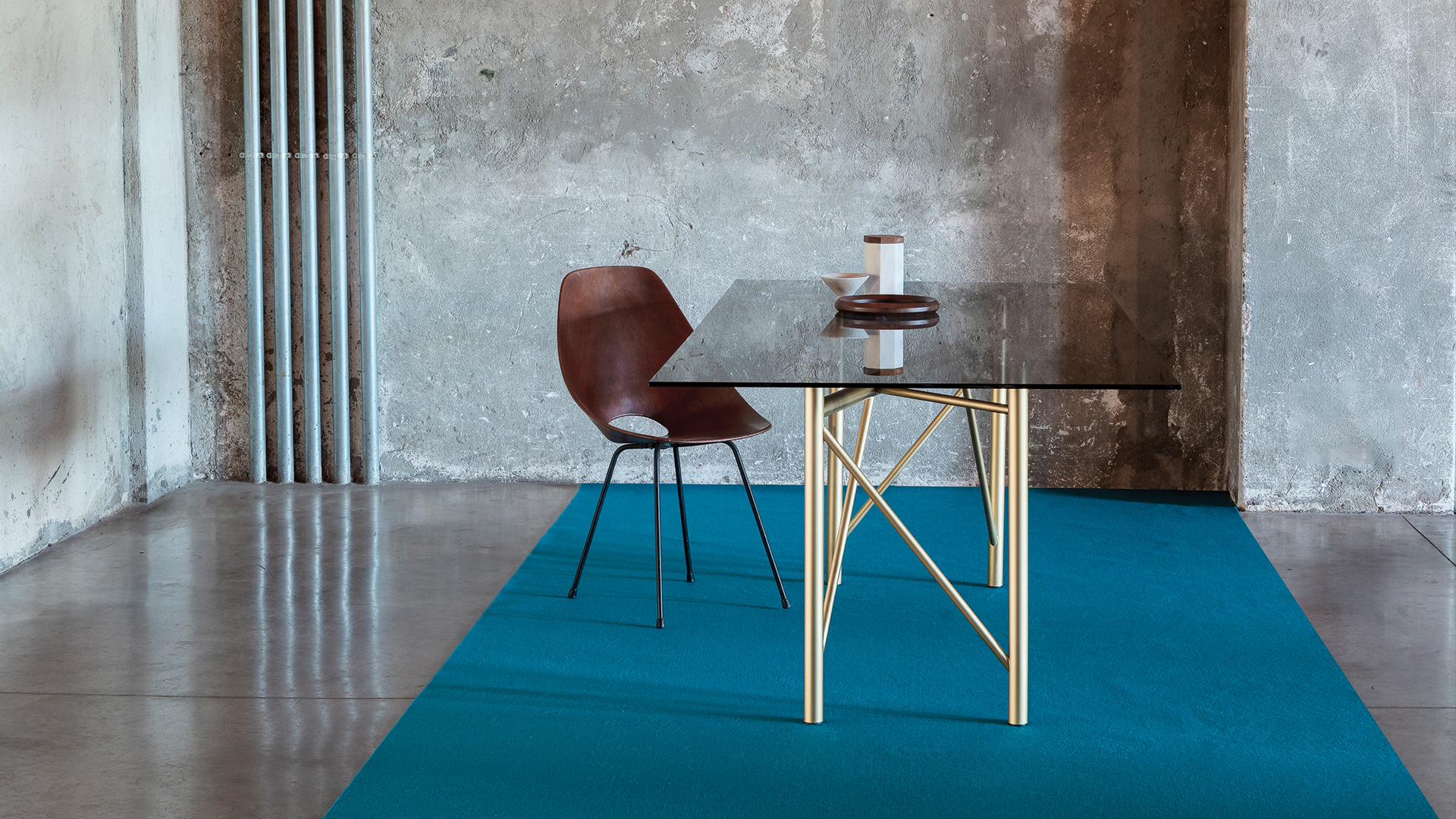 Mentemano, by Arch. Nicola Gisonda, is a Milan-based furniture production company with the goal of developing its design thinking in order to enhance quality through attention to details and materials. The company's art direction also aims to extend the concept of a global design project focused on aesthetics and functionality to manufacturing associated products. The production is entirely Made in Italy, utilizing the impressive abilities of the country's well-known artisans and industrial workers. Mentemano's collection features minimal lines with impressive attention to details, finishes and materials. Constant research aimed at experimentation leads to the union of different materials for each piece of furniture, emphasizing its aesthetics and functionality. The final furnishings have a contemporary identity that lasts over time.
Services:
Communication Strategy
National and International Press Office & PR
Events Organization
Meet Architects
17 February 2020
In a charming 1950s Milanese interior, illuminated by the typical Milanese light of the winter and gloomy mornings, Mentemano has officially presented itself to the press. The new Milanese design brand already reveals its DNA from the name." It is the mind that guides the hand to create a piece of furniture, an object, that satisfies the function, or is...