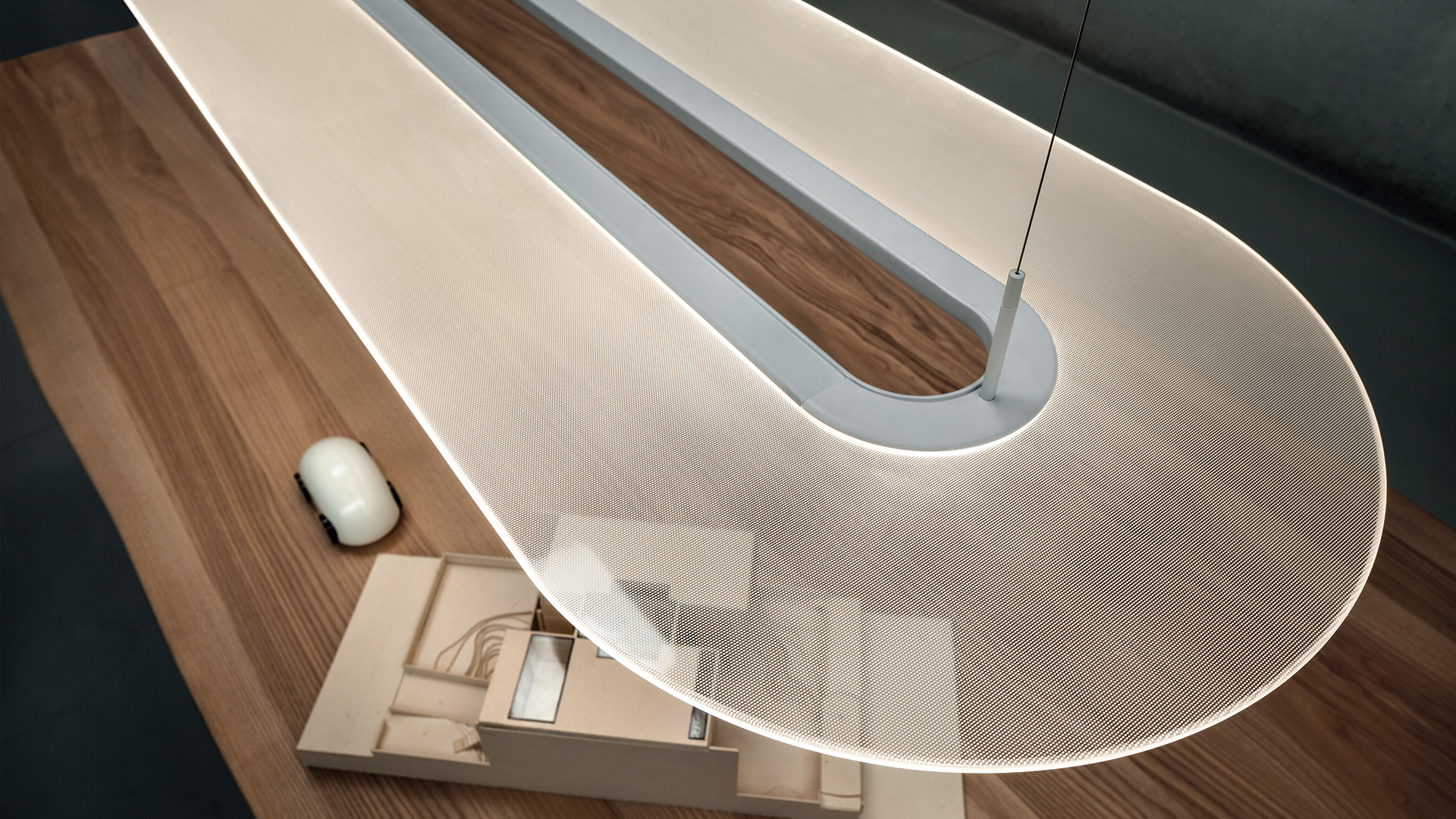 Founded in 1976, Linea Light Group was among the first companies in Europe to specialize in LED technology, a perfect solution to the needs of color fidelity, design versatility, energy and lighting efficiency. The experience gained over the years has allowed the brand to acquire cutting-edge expertise with 100% Italian quality and an R&D department composed of 85 dedicated professionals. With 5 production facilities, 15 offices around the world, and over 550 employees, Linea Light Group stands out for its mission focused on the specific needs of local partners, working from a "Think Global, Act Local" perspective, guaranteeing global coverage and offering personalized, punctual service worldwide. The company has succeeded in developing a market approach aimed at providing maximum scope to ideas, and restoring the power of creativity to those who design.
Services:
National and International Press Office & PR
Events Organization
Meet Architects
16 March 2021
The new Environment Care Lighting technology range created  by Linea Light Group using High Intensity Narrow Spectrum (HINS) light developed and patented by the University of Strathclyde in Glasgow, will enable the Woofer and Rollip appliances from the i-LèD Professional collection to decontaminate surfaces and prevent infection, destroying up to 70-80% of bacteria with continuous use.  
The action of two light sources, a violet-blue-dominated LED combined with a white power LED, enables the Environment Care Lighting technology to offer two functions at the same time: lighting and protection of...
29 November 2020
The Valigia by Ettore Sottsass is back in production with a design faithful to the original, conceived in 1977 and manufactured by Stilnovo ever since.
Valigia is ironic and informal: the small handle and the two bearing arches in red piping are connected to the metal vault which contains the light. A small architecture without precise confines, clearly conceived to be...
19 October 2020
Linea Light Group products were chosen by the Light Concept firm to light up the Sharjah mosque, the largest in the entire emirate, measuring 190 thousand m2. Architecturally, it draws its inspiration from typically Turkish aesthetics, where the central dome is surrounded by smaller siblings, also present in the portico area (Riwaq). Gardens and fountains frame the complex and the...
01 September 2020
A youthful and fresh apartment with modern lines, highlighted thanks to a skilful design by MesRetail, an e-commerce business specialising in active lighting design all over the national territory and beyond, with some products from Linea Light Group, a Treviso-based company and a pioneer in LED technology.
Casa Chiara is a private residence in the city of Pavia in a setting...