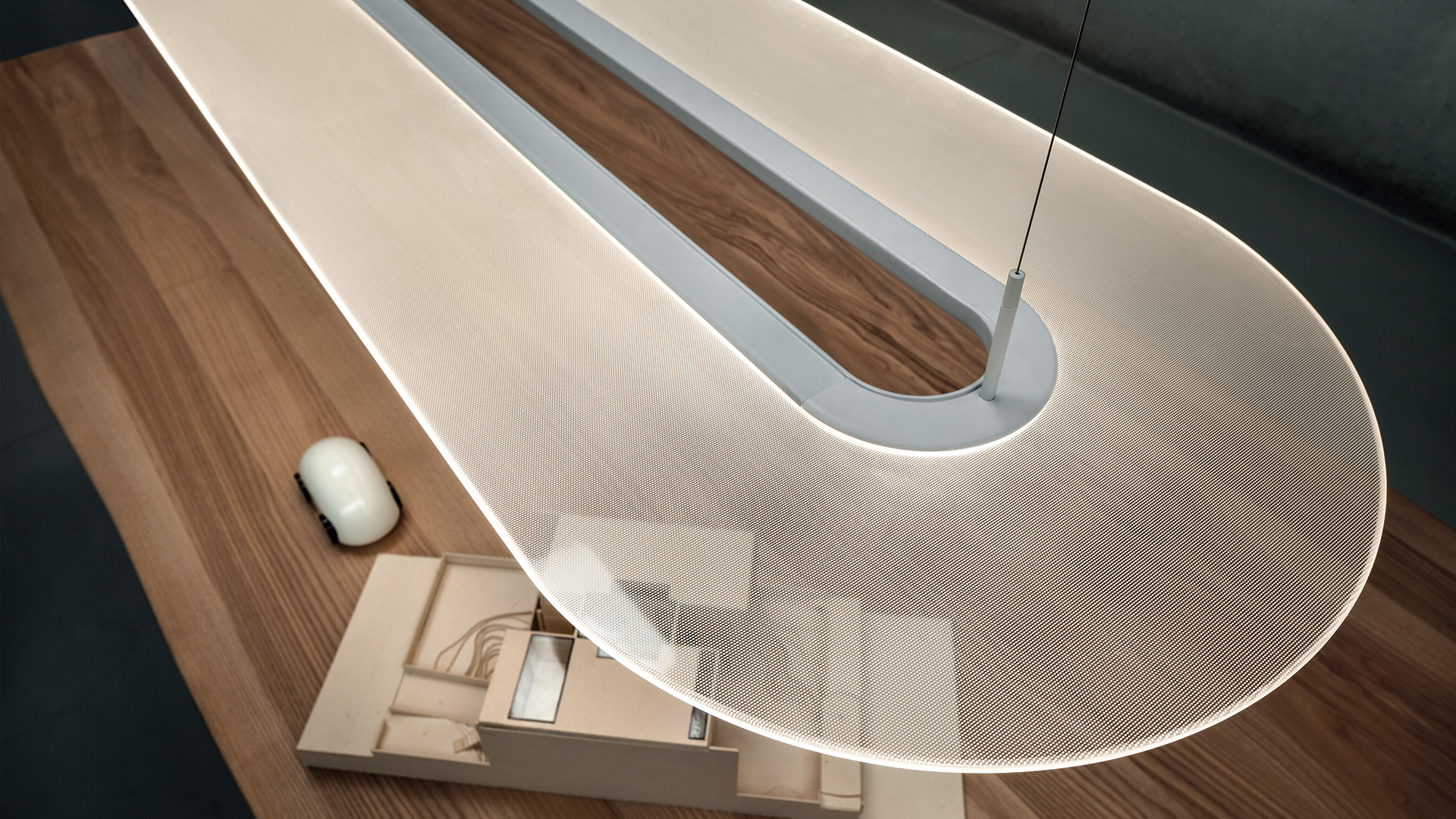 Founded in 1976, Linea Light Group was among the first companies in Europe to specialize in LED technology, a perfect solution to the needs of color fidelity, design versatility, energy and lighting efficiency. The experience gained over the years has allowed the brand to acquire cutting-edge expertise with 100% Italian quality and an R&D department composed of 85 dedicated professionals. With 5 production facilities, 15 offices around the world, and over 550 employees, Linea Light Group stands out for its mission focused on the specific needs of local partners, working from a "Think Global, Act Local" perspective, guaranteeing global coverage and offering personalized, punctual service worldwide. The company has succeeded in developing a market approach aimed at providing maximum scope to ideas, and restoring the power of creativity to those who design.
Services:
National and International Press Office & PR
Events Organization
Meet Architects
01 September 2020
A youthful and fresh apartment with modern lines, highlighted thanks to a skilful design by MesRetail, an e-commerce business specialising in active lighting design all over the national territory and beyond, with some products from Linea Light Group, a Treviso-based company and a pioneer in LED technology.
Casa Chiara is a private residence in the city of Pavia in a setting...
28 March 2020
The Stilnovo products, the lighting brand that has dominated the scene since 1946, the year it was founded in Milan by Bruno Gatta, and which was acquired at the beginning of the year by Linea Light Group, are ready to return to the market.
With the Stilnovo meets MA[&]DE collection, Stilnovo's history meets the technology of Linea Light Group generating a...
13 September 2019
THE GENIUS OF LEONARDO LIGHTS UP WITH LINEA GROUP.
The lighting solutions of the Treviso-based Group were selected to light the "La Botanica di Leonardo" (The Botany of Leonardo) show at the Santa Maria Novella Museum of Florence from 13 September.
In order to recreate the basic idea, namely the representation of a forest, Baldeschi opted for dynamic lighting capable of giving...