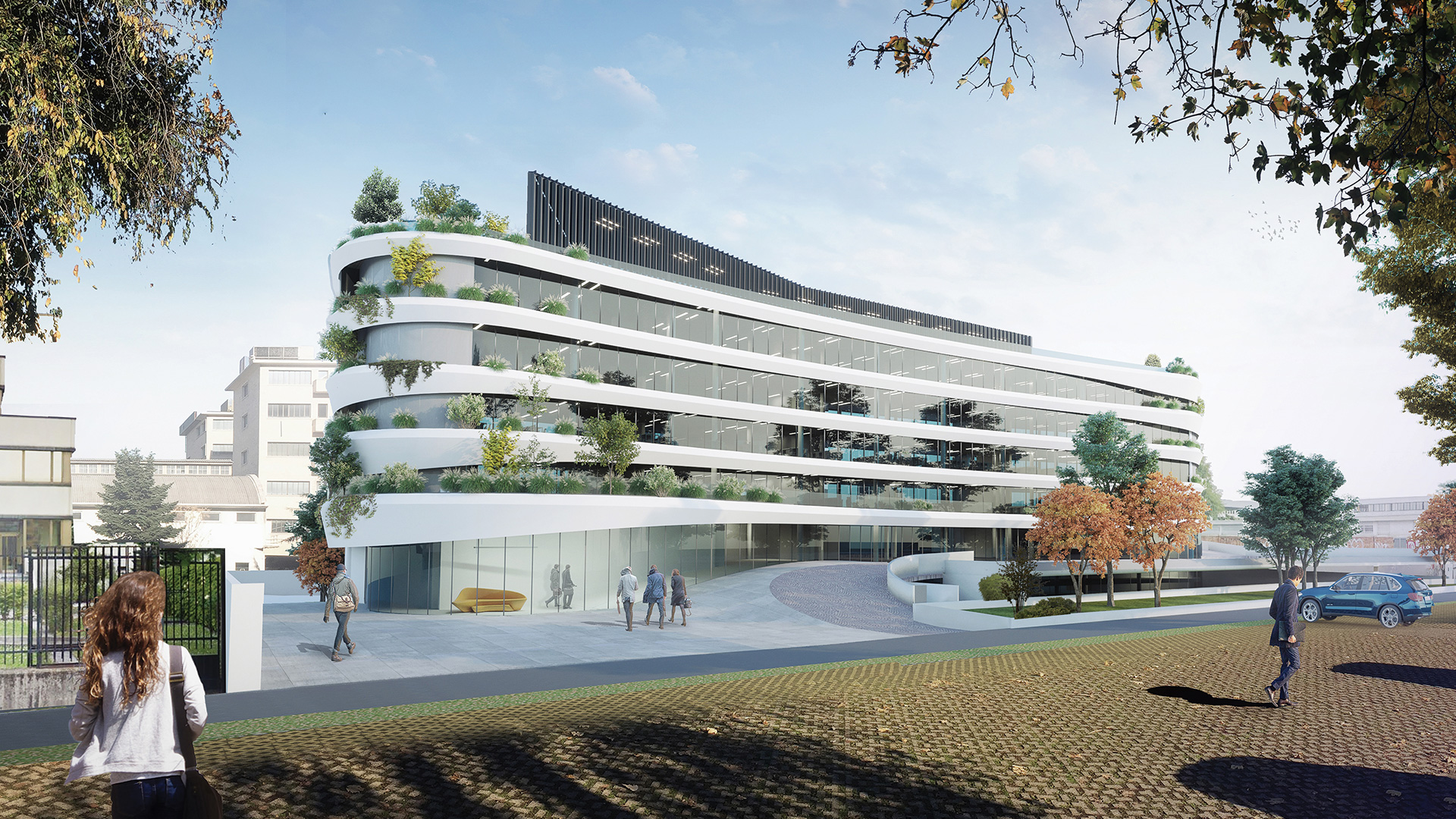 The Giuseppe Tortato Architetti studio, based in Milan, develops architectural and interior design projects offering a multidisciplinary and "tailored" approach for Italian and international clients, both corporate and private. The studio's design approach starts with research on topics linked to sensory experience and sustainability, considering human beings and nature as central elements around which to develop his architecture. For Beni Stabili he created the concept of the Green Business Hotel in Milan and for GVA Redilco the Hotel Metropole project in Paris, respectively finalist and the winner of the 2009 and 2010 Hospitality Award. Architect Giuseppe Tortato can be justly proud of the many awards he has achieved, in addition to those already mentioned: he was the only Italian selected from among 40 candidates for the Energy Performance + Architecture Award 2013, finalist in various design categories for The Plan Award in 2015 and 2016. In 2017 his design for the AB Medica headquarters was selected for the International Dedalo Minosse Prize. Currently, supported by a multidisciplinary team of professionals, he carries out research and planning activities at the national and international level in the residential and service sectors as well as in retail and interior design.
Services:
Communication Strategy
National and International Press Office & PR
Events Organization
04 April 2020
Client: Giuseppe Tortato Architetti
Date: April, 2020
Place: MILAN, ITA...