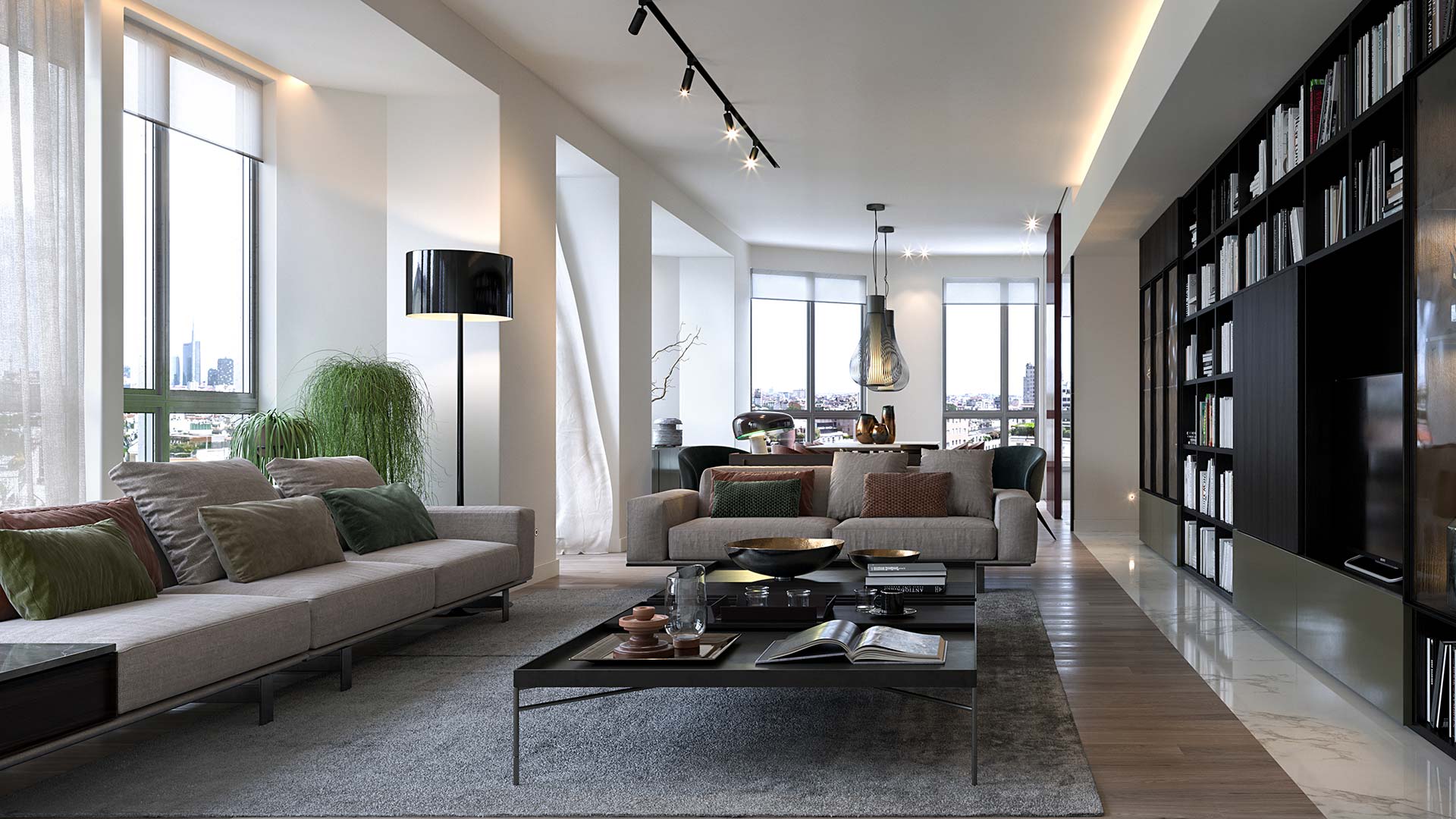 LE SOLUZIONI MORE+SPACE E MILANO CONTRACT DISTRICT NELL'ESCLUSIVO PROGETTO THE CENTRAL TOWER
Tra Duomo e San Babila nasce il nuovo esclusivo progetto residenziale
The Central Tower, col supporto di Abitare Co. e col servizio di interior design firmato Milano Con-tract District.
Ad aggiungere valore e unicità anche le soluzioni della nuova piattaforma More+Space, nata dal know-how dei founders del District. The Central Tower nasce da un progetto di riqualificazione di un edificio preesistente firmato dallo studio milanese BBPR.
Un format abitativo concepito sia per l'utilizzatore diretto che per l'investitore, The Central Tower offre 60 appartamenti di metrature diverse, dal monolocale all'attico, tutti personalizzabili attraverso esclusivi interni realizzati da Milano Contract District. Per le abitazioni entro i 60mq sono state invece disegnate innovative soluzioni progettuali e di arredo della divisione More+Space, il primo modello integrato Design&Build dedicato al microliving che offre soluzioni inedite di progetto, layout e interior pensate per gli spazi residenziali di dimensioni ridotte.
Frutto di un know-how a elevato contenuto tecnologico, More+Space è un contenitore che racchiu-de ricerca, creatività, tecnologia e innovazione per personalizzare nuovi format e spazi abitativi di piccolo taglio.