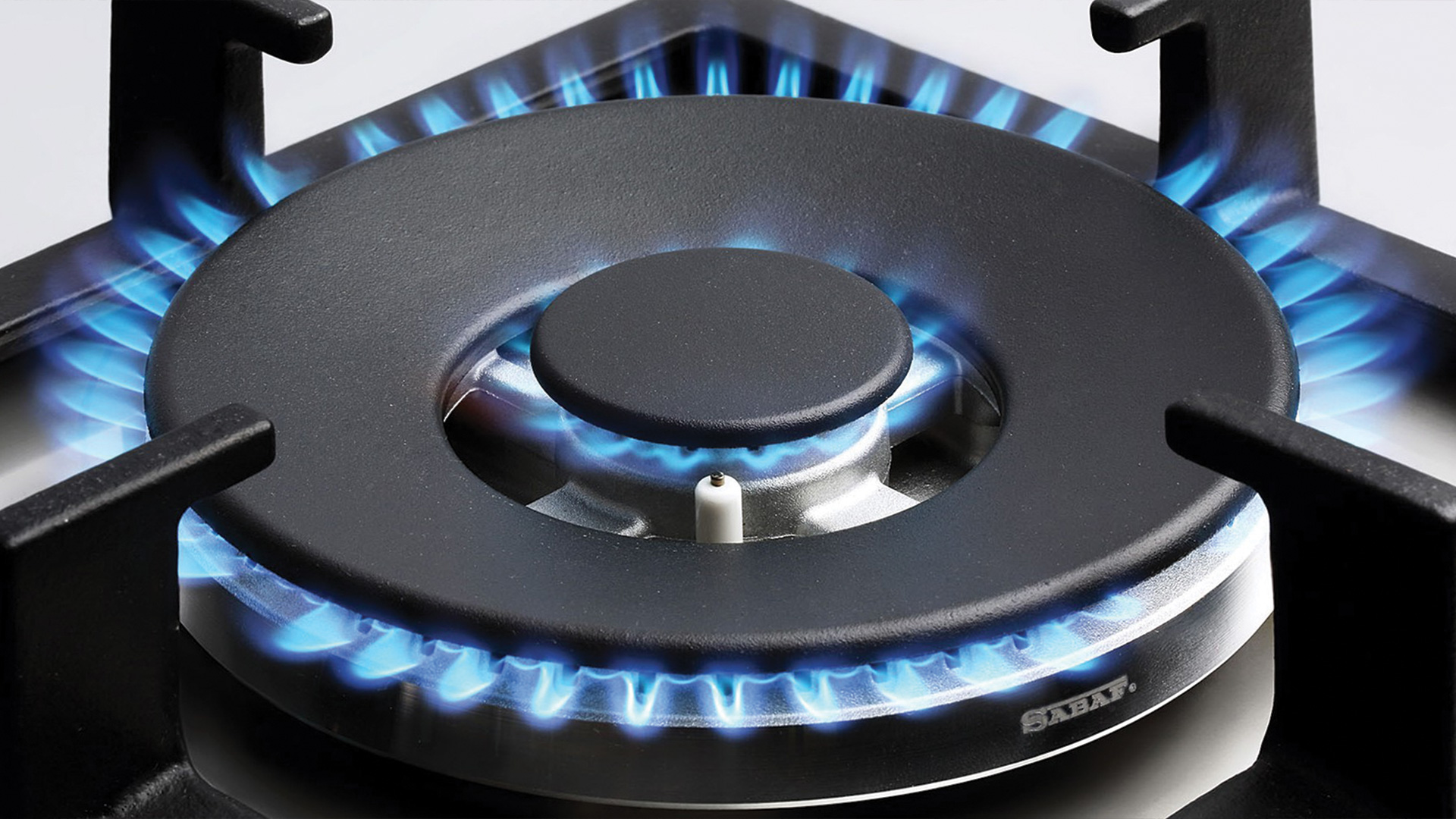 Founded in the early 1950s, Sabaf has grown steadily to become today the main producer in Italy and one of the world's leading manufacturers of components for domestic appliances.
The Sabaf Group now has over 1,000 employees and is active with Sabaf S.p.A. and with the subsidiaries, Sabaf do Brasil, Sabaf Turkey and Sabaf China (taps, gas thermostats and domestic burners), with A.R.C. S.r.l. (burners for professional cooking), with Faringosi Hinges S.r.l. and C.M.I. S.r.l. (leaders in the production of hinges for ovens, washing machines and dishwashers), with Okida Electronik (electronic components for household appliances).
The technological know-how, production flexibility and the ability to offer a wide range of components – also designed according to the needs of individual customers, and in line with the specific characteristics of the reference markets – represent fundamental strengths of the Group in a highly specialized sector in which demand is constantly evolving and increasingly oriented towards products that guarantee absolute reliability and safety.
Services:
National and International Press Office & PR
Events Organization
Media Buying and Planning