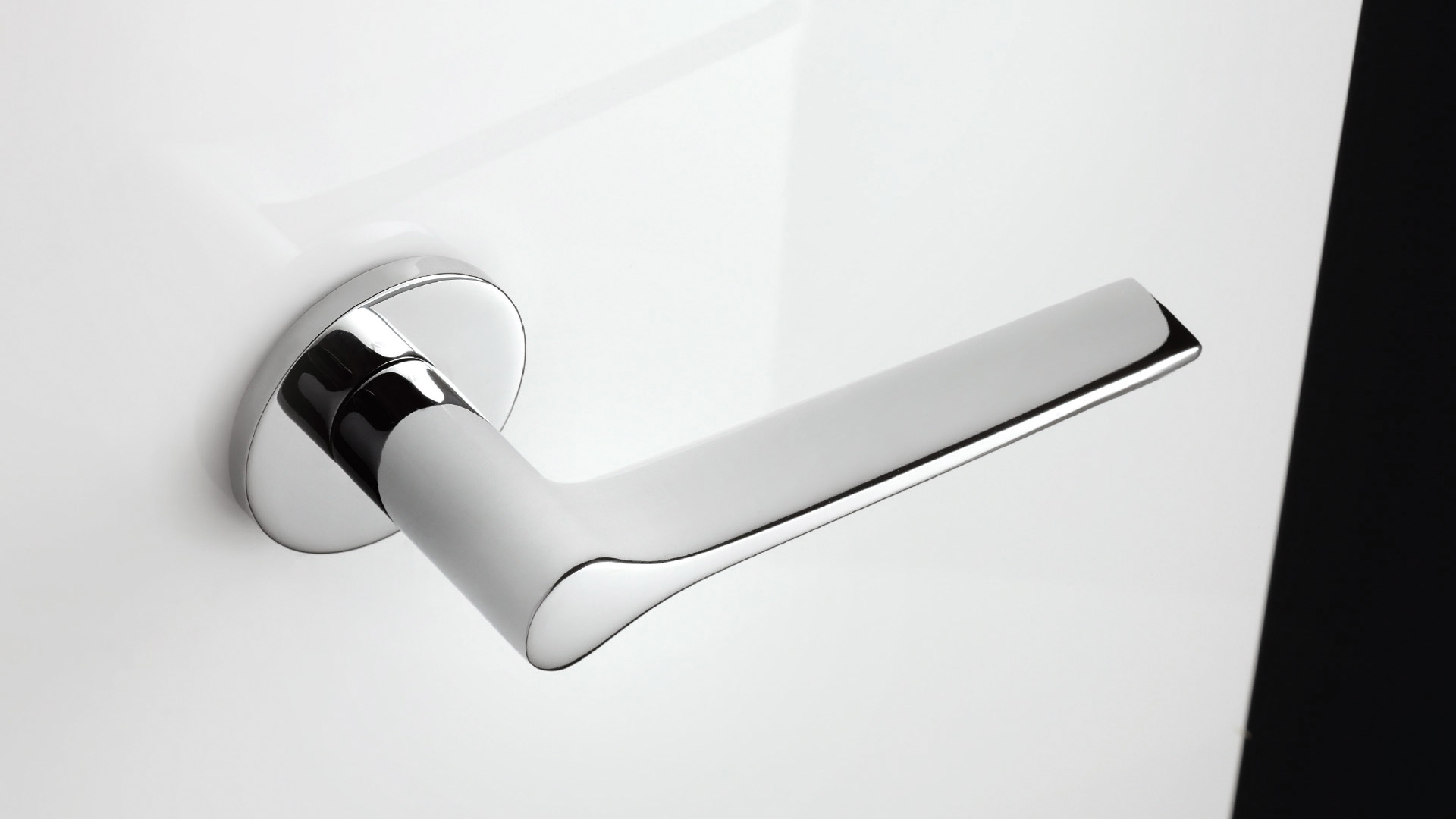 In 100 years of history, Olivari has always sought the highest quality by relying on the creativity of the best designers and architects to create designer handles. For many years, the Olivari family has been focusing on research and innovation. Battista Olivari founded the company in 1911 in Borgomanero (Novara), where every step of the production process for the company's handles still takes place. In 1926, Battista was succeeded by his wife Antonietta Ramelli, one of the few women to manage a company at that time. In the 1930s, the company began its first collaborations with the most important Italian architects of the time: Marcello Piacentini and Gio Ponti. Today, the company works with great contemporary designers and architects: Piero Lissoni, Rodolfo Dordoni, Patricia Urquiola, Jean Nouvel, UNStudio, Zaha Hadid, Rem Koolhaas, Marcel Wanders and Vincent Van Duysen, Antonio Citterio, Carlo Colombo, Max Pajetta and Luca Casini.
Services:
Communication Strategy
National and International Press Office & PR
Events Organization
Digital Communication Strategy
Meet Architects
13 May 2020
In its hundred years of history Olivari has always strive for the highest quality relying on the creativity of the best architects and designers.
We all know the company for its designer handles which, starting from brass bars, are then printed, machined, sanded, polished, chromed and laser-marked inside their factories in Borgomanero, in the province of Novara.
But Olivari is also other....
21 April 2020
Hidden in a pine forest on the promenade overlooking the island of Santa Caterina and the charming town of Rovinj, the Grand Park Hotel Rovinj is a five-star hotel that is part of the Maistra Collection. The interior design of the hotel is signed by the famous Italian architect Piero Lissoni, while the architecture is by the Croatian Studio 3LHD....
05 February 2020
Beauty and quality are the hallmarks of Made in Italy. The "beauty and well done", as expressed in the report developed by the Confindustria Study Center "Exporting the sweet life", represents an important share of exports and therefore of Italian GDP, particularly in the "3 F" sectors: Fashion, Furniture and Food. In a climate of economic uncertainty, Italian companies continued...