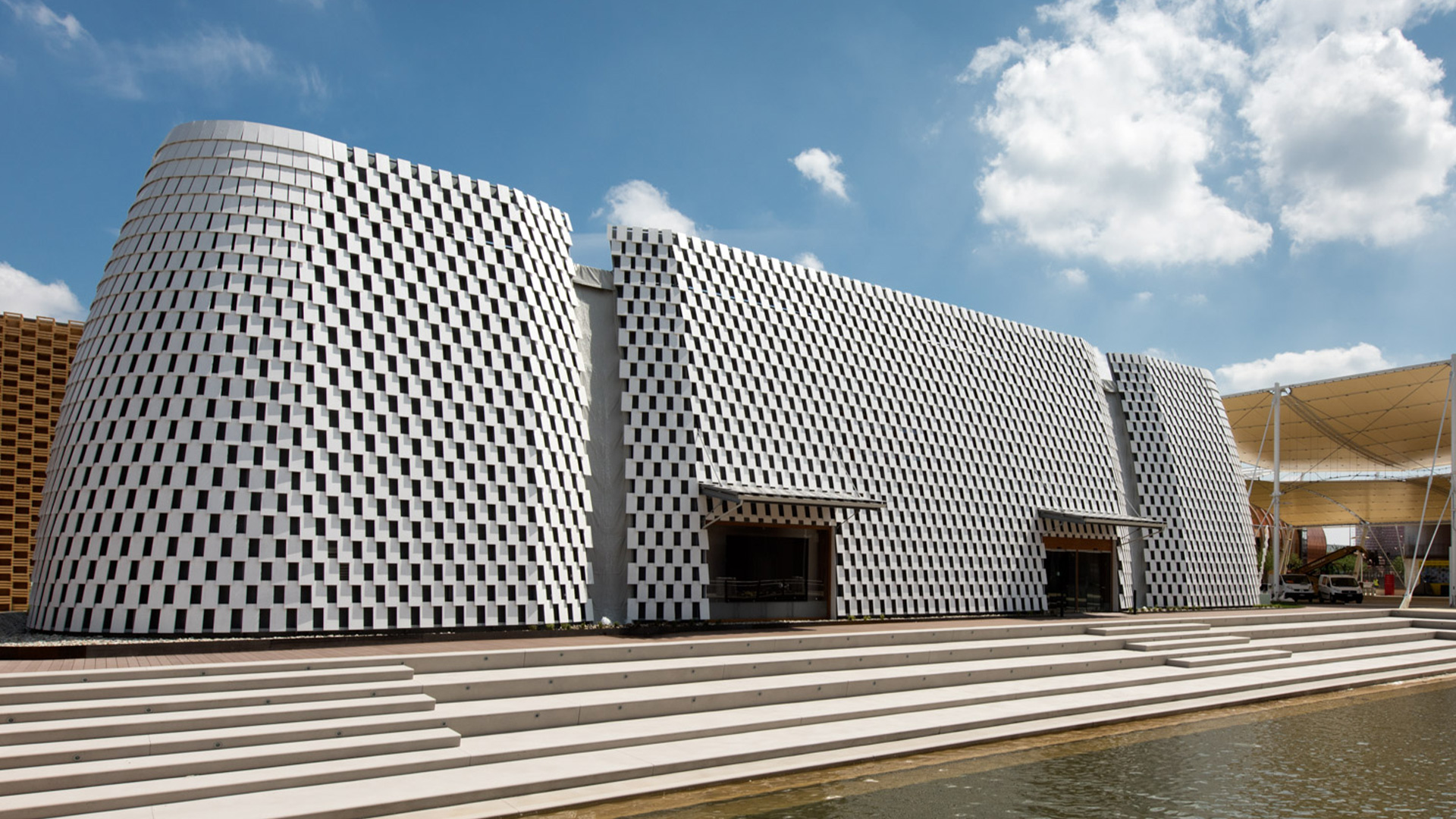 DesignTech is the first hub for technological innovation in the design sector to be built within the MIND Milano Innovation District, being developed in the former Expo area by the developer Lendlease.
The aim of the project is to create a large integrated Living Lab with coworking, coliving and cofactory spaces, designed to support the rapid prototyping of new products by companies and startups, as well as to encourage the development of open innovation programs and stimulate diffusion of digital technologies in the sector but also to found a sustainable ecosystem able to bring out a new community and to represent an exemplary model for future urban regeneration in the world, with the support of important partners such as Lendlease and PwC.
In the first phase, the hub will be housed inside the MIND Village, in the Intesa Sanpaolo pavilion designed by arch. Michele De Lucchi. The inauguration of the coworking spaces of the DesignTech Hub is scheduled for October 2020.