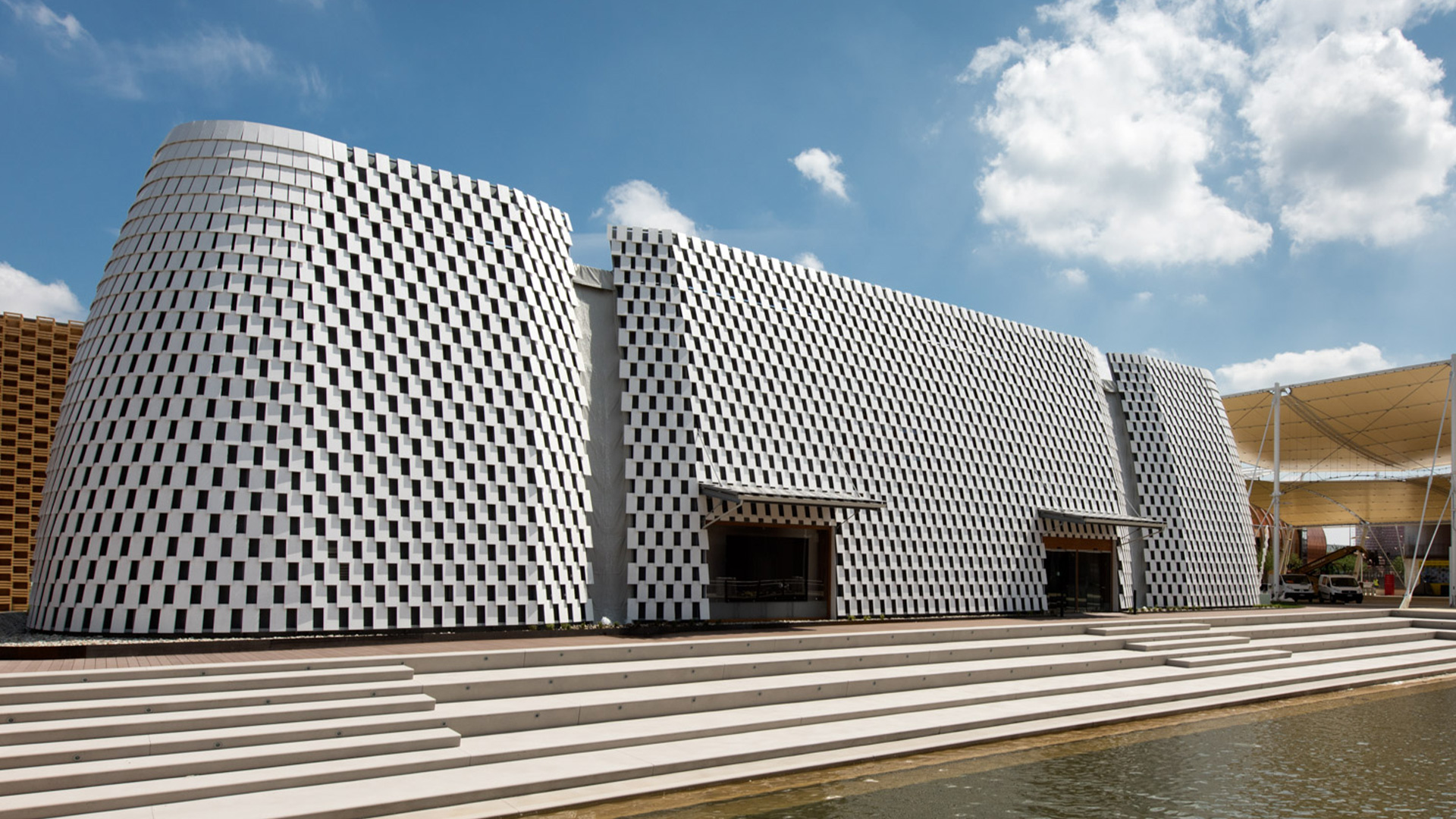 DesignTech es el primer centro de innovación tecnológica en el sector del diseño que se construirá dentro del Distrito de Innovación MIND Milano, en fase de construcción por el desarrollador Lendlease en la antigua área de la Expo.
El objetivo del proyecto es crear un gran Living Lab integrado con espacios de coworking, coliving y cofactory, diseñados para apoyar la rápida creación de prototipos de nuevos productos por parte de empresas y startups, así como para fomentar el desarrollo de programas de innovación abierta y estimular la difusión de las tecnologías digitales en el sector, pero también para encontrar un ecosistema sostenible capaz de crear una nueva comunidad y representar un modelo ejemplar para la futura regeneración urbana en el mundo, con el apoyo de socios importantes como Lendlease y PwC.
En la primera fase, el centro se alojará dentro de MIND Village, en el pabellón Intesa Sanpaolo diseñado por arch. Michele De Lucchi. La inauguración de los espacios de coworking de DesignTech Hub está programada para octubre de 2020.
04 junio 2020
Presentation to the foreign press of the "White Paper" entitled "DesignTech for the Future - Design Force to design the future post Covid-19" on the role of design post Covid developed by the DesignTEch Hub within MIND, through 19 themed workgroups made of experts and professionals of different sectors, united in a common effort of tracing guidelines and concrete starting...
18 marzo 2020
Al via la call del DesignTech per selezionare le aziende che trasformeranno il settore del mobile e contribuiranno alla realizzazione del primo Hub per l'innovazione tecnologica nel settore design che sorgerà nell'ambito di MIND Milano Innovation District, in fase di sviluppo nell'ex area Expo dal developer Lendlease. A selezionare start up e aziende che vogliono affermarsi come innovatrici del settore,...