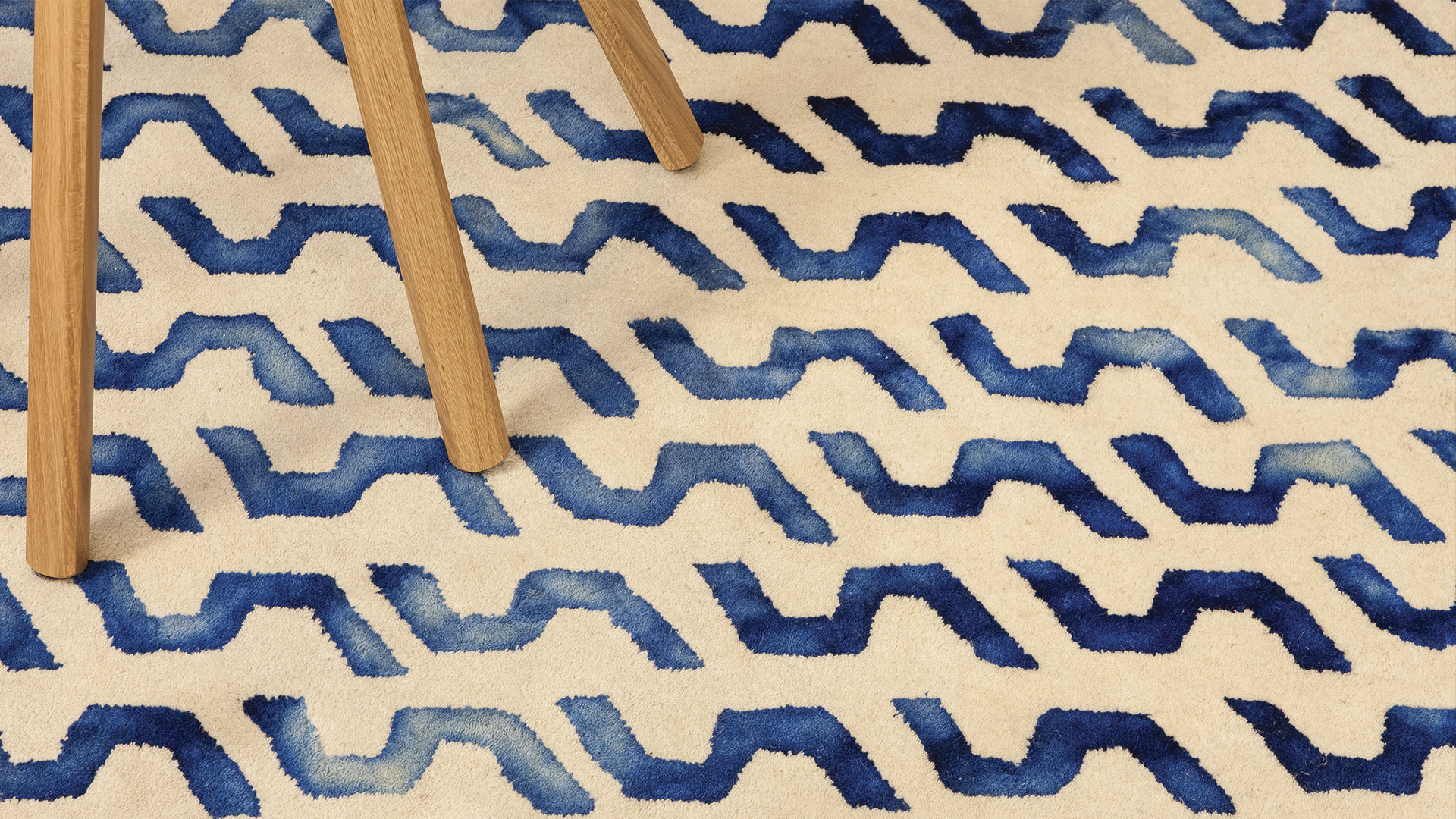 Since 1977 G.T.DESIGN has been designing and creating objects with absolute respect for the environment. After having designed several objects and accessories inspired by different cultures, around 1990 G.T. Design chose to dedicate itself exclusively to carpet design. For G.T.DESIGN, the carpet becomes contemporary and conventional, a touch that recreates the boundaries of personal space. The curiosity with which Deanna Comellini approaches this element within the discipline of design, has given life to the connection between artisan knowledge and design culture that has always influenced the collections of G.T.Design. G.T.Design combines artisanal and manual techniques with cutting-edge technologies to create luxurious and personalized products. Using natural materials and high-quality fibers, G.T.Design's exclusive carpet collections and designs have incomparable attention to detail. Working with international architects and interior designers to integrate the textile component into their projects, G.T.Design has changed the perception of the contemporary carpet into an essential element of interior design.
Services:
Communication Strategy
National and International Press Office & PR
Events Organization
Meet Architects
28 April 2020
G.T.Design brings the textile element in 565 Broome, the new luxury project signed Renzo Piano in New York, a thirty story building in the heart of Soho with breathtaking views on the city and the Hudson river.
The austere palette of the materials of the building and its interiors, such as stone, white oak, glass and cement, accentuate their natural beauty...