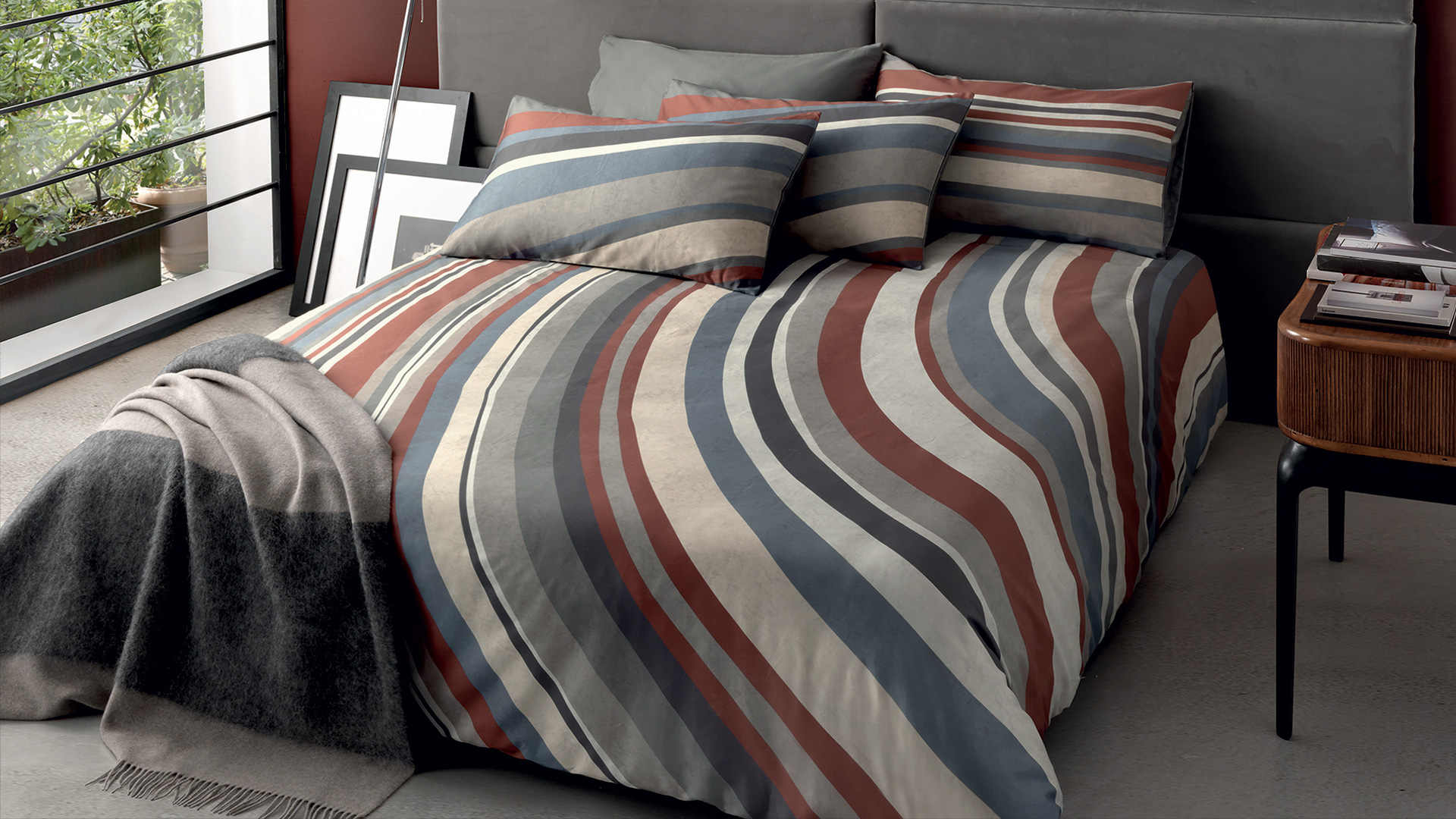 GABEL 1957, SOMMA 1867, PRETTI and VALLESUSACASA, all part of the Gabel Group, have always been synonymous with excellence in the field of household linen. A family company that has decided to keep their production in Italy, ensuring outstanding and unique quality: the printing and dyeing happens at the Rovellasca factory (in the province of Como), while the weaving takes place in Buglio in Monte. An Italian lifestyle made of tradition, innovation, style, well-being, and sustainability: the characteristics that define the collections of the Gabel Group's four brands. From the kitchen to the bathroom, from the bedroom to the living room, and even including the small but important world of children: the brands GABEL1957, SOMMA 1867, PRETTI and VALLESUSACASA are ready to adorn any setting in the home and outdoors.
Services:
National and International Press Office & PR
Events Organization
24 November 2019
Gabel1957 participated in the Open Factory initiative and on November 24 opened the doors of the historic Rovellasca headquarters to the public. For the first time in over 60 years of history, the company has kept the production cycle active. A half day in which the three Moltrasio brothers - Michele Moltrasio, CEO of the Gabel Group, Massimo Moltrasio, Product...