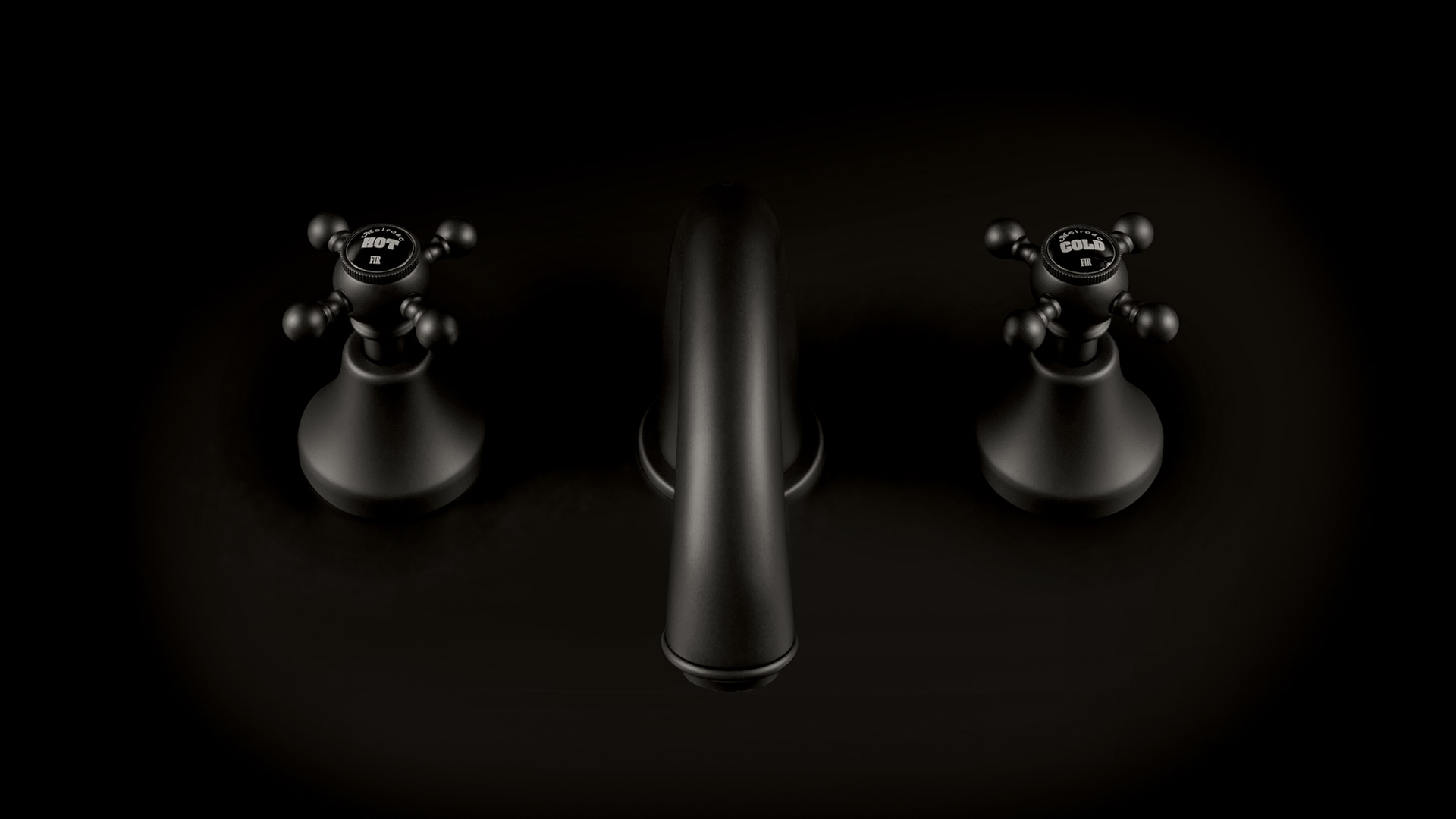 For over 60 years Fir Italia, a company operating in the designer faucets sector, has been a benchmark in both domestic and professional environments. Founded on ambitious corporate aims, the brand offers collections inspired by a concept that develops the intangible and emotional dimension of living environments. Here, the senses once again find their natural order through the functions, comfort and beauty of the elements that compose the setting. The company's current rebranding strategy, focused on strengthening its market position, centers on the payoff "Obsessive Design Engineering" or the DNA of Fir Italia. The spirit of the brand is marked by an obsessive approach to the creation of its products, including its latest great innovation: the Green Total Look tap collections. These collections use eco-friendly materials such as AISI 316L stainless steel, energy-saving solutions, and an ultra-minimalist, new generation design. The company takes pride in its deep-rooted artisan vocation, which focuses not only on design and innovation, but also on research and materials selection. Emblematic of this vocation is FIR Italia's latest offer – The Outfit – a broad and complete range of finishes that offer innovative coating options for all the company's taps.
Services:
National and International Press Office & PR
Events Organization
Meet Architects
11 May 2020
For over 60 years Fir Italia has been a landmark in the design tap and mixer sector and has just officially obtained the European patent for FirUnico®, the universal built-in system with 5 outlets for all of the wall-mounted built-in washbasin, shower and thermostatic shower mixers in the Fir Italia collections.
The new FirUnico® universal built-in system has been designed to...
09 March 2020
Eco-friendly design is trendy and furnishing becomes "more green": in recent years, a collective conscience and a tendency to preserve water, an invaluable asset, which contemplates, among its goals. Fir Italia, a brand active in the design tap sector for over 60 years, has long been taking the path of eco-sustainability, based on the idea that a tap correct and...