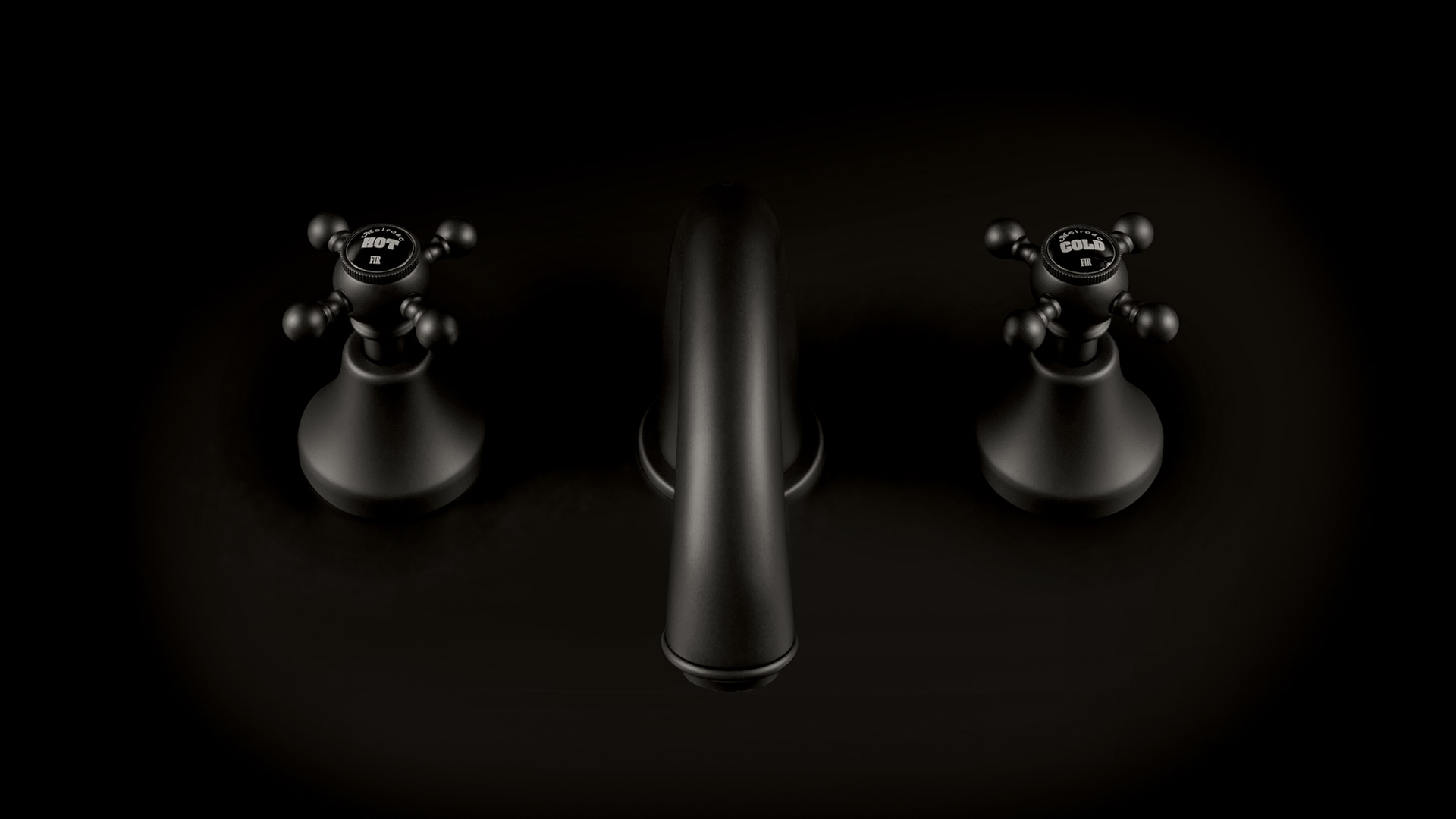 Desde hace 60 años, Fir Italia, presente en el sector de la grifería de diseño, es un punto de referencia en el equipamiento para los ambientes de baño y cocina, domésticos o profesionales. Fundada sobre una impronta empresarial de sana ambición que hace de la continua evolución su camino hacia la perfección, la marca propone colecciones completas de artículos inspiradas en base a un concepto que desarrolla una dimensión ideal y emocional de los espacios ambientales habitados, donde los sentidos recuperan su origen a través de una natural funcionalidad, el confort y la belleza de los elementos que las conforman. Las acciones de rebranding que está impulsando la empresa, con el objetivo de reforzar el propio posicionamiento de mercado, gira entorno al lema Obsessive Desing Engineering verdadero ADN de Fir Italia. El alma de la marca está impregnada de ese perfeccionismo y del enfoque obsesivo que está detrás de la realización de sus productos, tras los cuales la gran novedad, las colecciones de grifería Green Total Look, caracterizadas por el uso de materiales eco compatibles como el acero inoxidable AISI 316L, aportan soluciones energy saving y un diseño ultra minimalista de nueva generación. La empresa posee también una intrínseca vocación artesanal que le hace prestar una especial atención a la elaboración y a la innovación del diseño, pero también a la búsqueda y selección de los materiales. Es en este contexto que se integra el proyecto The Outfit, el programa que propone una amplia y completa gama de posibilidades de acabados para toda la grifería.
Servicios:
Oficina de prensa y relaciones públicas, nacional e internacional
Planificación y organización de eventos
Conoce a los arquitectos
11 mayo 2020
For over 60 years Fir Italia has been a landmark in the design tap and mixer sector and has just officially obtained the European patent for FirUnico®, the universal built-in system with 5 outlets for all of the wall-mounted built-in washbasin, shower and thermostatic shower mixers in the Fir Italia collections.
The new FirUnico® universal built-in system has been designed to...
09 marzo 2020
Eco-friendly design is trendy and furnishing becomes "more green": in recent years, a collective conscience and a tendency to preserve water, an invaluable asset, which contemplates, among its goals. Fir Italia, a brand active in the design tap sector for over 60 years, has long been taking the path of eco-sustainability, based on the idea that a tap correct and...