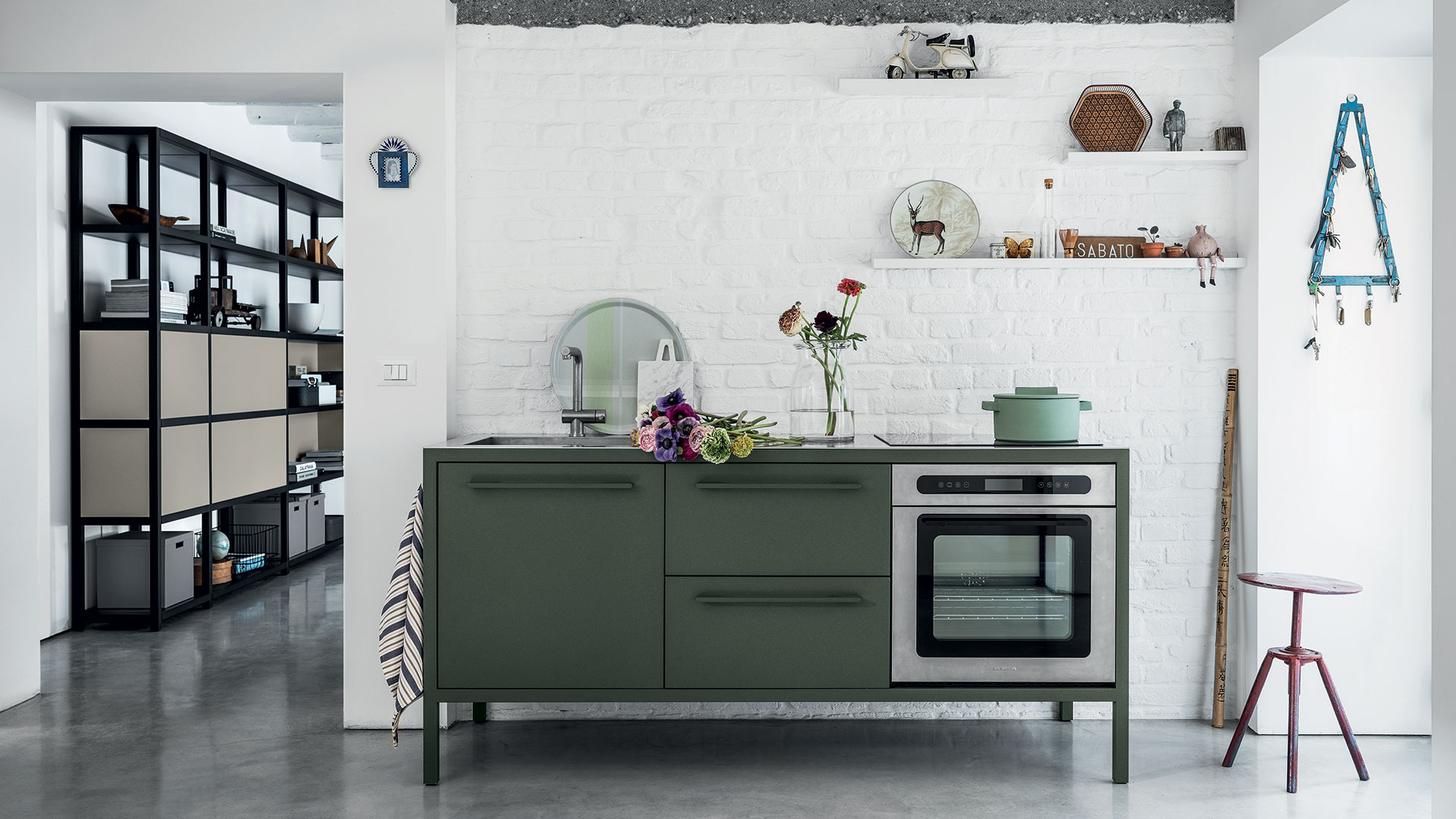 Fantin was founded in 1968 in Bannia in the municipality of Fiume Veneto, in the heart of one of the most important Italian and European industrial areas. The Fantin family, which has always been in charge of the firm, has created with passion a world specialised in the production of furniture and solutions in metal, recognised in its market as having an indispensable value: quality, that is to say, a synthesis between beauty, solidity, and durability.
All the furniture from the Fantin collections, carefully created with special attention to their technical and styling details, can be adapted to the most diverse surroundings: from the office to the home, as well as to communities and to industry. This versatility, attributable to the ability to customise just a single product or the most complex request, is the key that has allowed Fantin to establish so many prestigious partnerships over the years.
The in-house production units are directly overseen in every particular and, together with the high level of technological know-how, blend the engineering excellence of each project with a tailor-made product range.
Services:
National and International Press Office & PR
Events Organization
Meet Architects
03 December 2019
"Anomalye nella storia" is a new tale of Santa Claus that the artist Dragana Sapanjos has told for Moroso, using items made by the furniture manufacturer to give a fresh twist to classic Christmas symbols.
The official opening of the installation took place on Tuesday 3 December in Moroso's premises at 8-10 Via Pontaccio in Milan. It was accompanied by a...