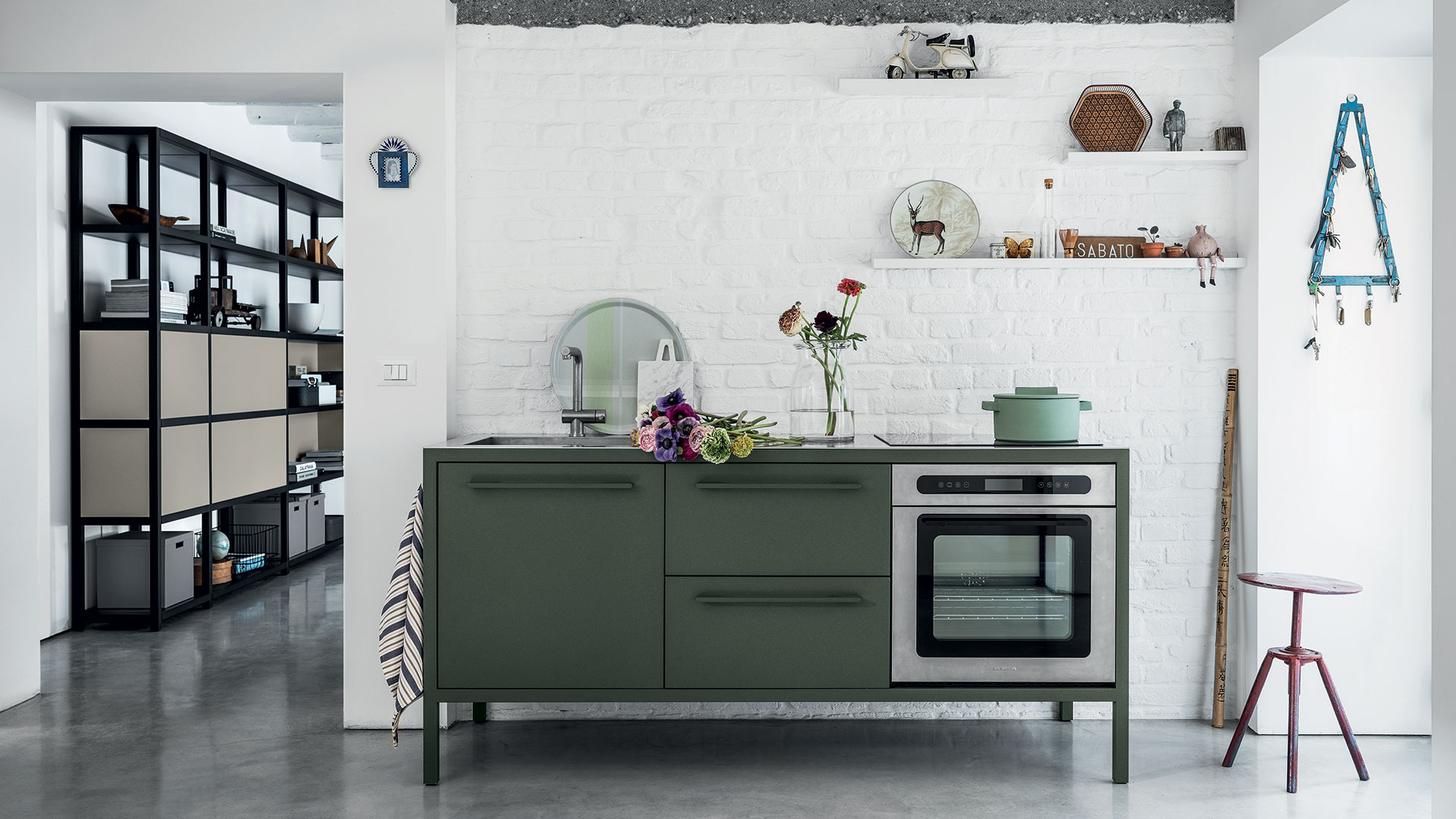 Fantin fue fundada en 1968 en Bannia di Fiume Veneto, en el corazón de una de las más importantes áreas industrializadas italianas y europeas. La familia Fantin, desde siempre a la cabeza de la marca, ha creado con pasión una realidad que se especializada en la producción de muebles de metal, reconocidos por el mercado por un valor imprescindible: la calidad, concebida como conjunto entre belleza, solidez y calidad.
Todos los muebles de las colecciones de Fantin, cuidados en los mínimos detalles desde la técnica hasta la estética, se adaptan a los contextos más diferentes: desde la oficina a la casa, hasta la colectividad y la industria.
Esta transversalidad, debido a la posibilidad de personalizar el producto individual hasta la solicitud más compleja, es la clave que ha permitido a la empresa Fantin lograr prestigiosas partership a lo largo de los años. Las unidades de producción internas son seguidas por el control directo de cada detalle y, junto con el alto conocimiento tecnológico, agregan al ingenio del diseño la calidad de la oferta a medida.
Servicios:
Oficina de prensa y relaciones públicas, nacional e internacional
Planificación y organización de eventos
Conoce a los arquitectos
03 diciembre 2019
"Anomalye nella storia" is a new tale of Santa Claus that the artist Dragana Sapanjos has told for Moroso, using items made by the furniture manufacturer to give a fresh twist to classic Christmas symbols.
The official opening of the installation took place on Tuesday 3 December in Moroso's premises at 8-10 Via Pontaccio in Milan. It was accompanied by a...