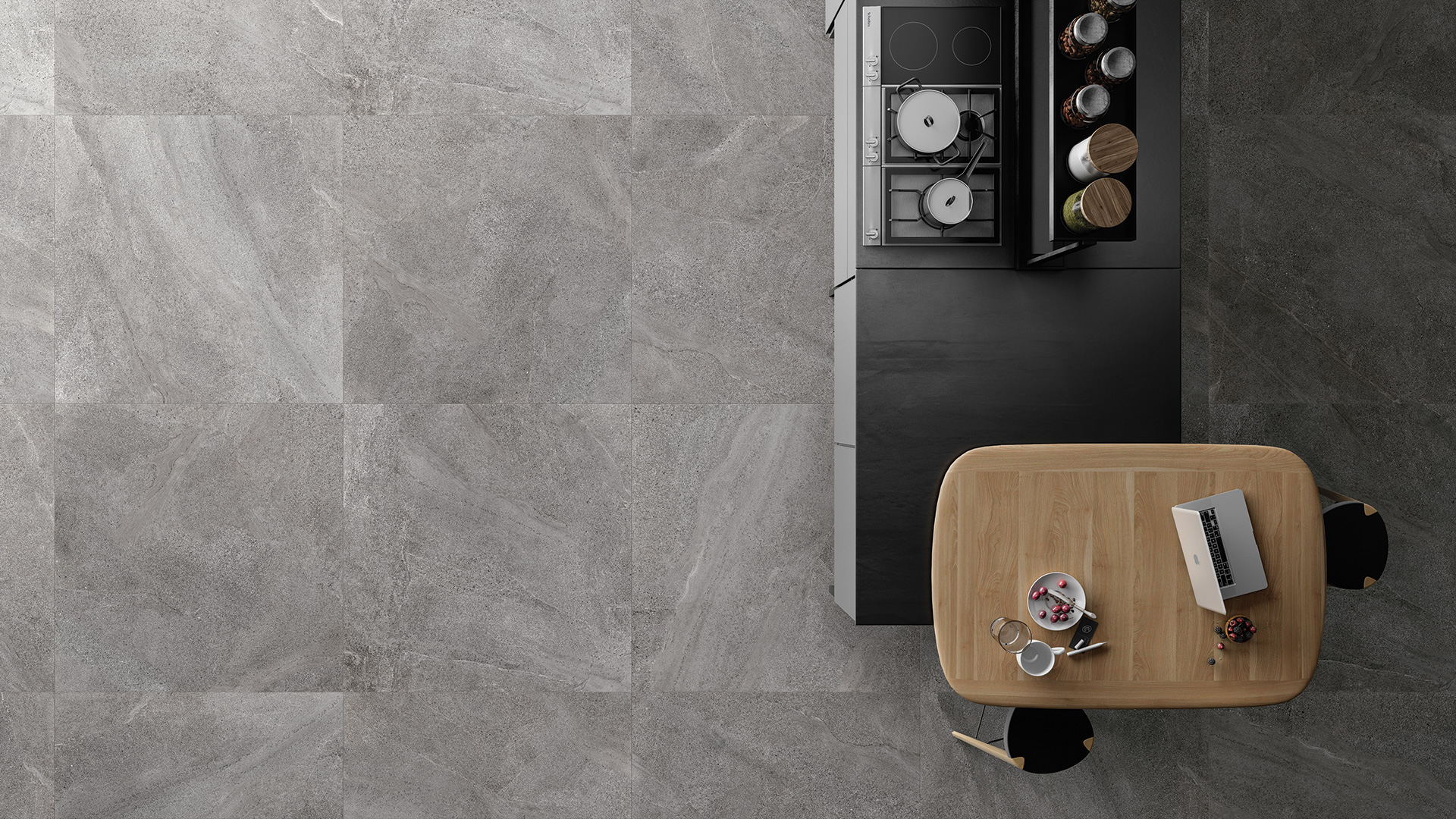 Ceramiche Refin was founded in 1962 and over the years has become a benchmark for the Italian and international ceramic market. Part of the Concorde Group since 1998, Refin's mission has been to create high-quality designs and furnishing solutions for the ceramic tiles market. Furthermore, thanks to the company's management, which respects the values of ethical production and environmental protection, Ceramiche Refin combines aesthetics, cutting-edge technology, creativity, tradition and great production capacity. Without ever giving up the use of quality raw materials, the company has expanded its range to offer products that satisfy various housing needs and the most modern taste.
Services:
Communication Strategy
National and International Press Office & PR
01 January 2020
Client: Ceramiche Refin
Date: January /February 2020
Place: MILAN, ITA...