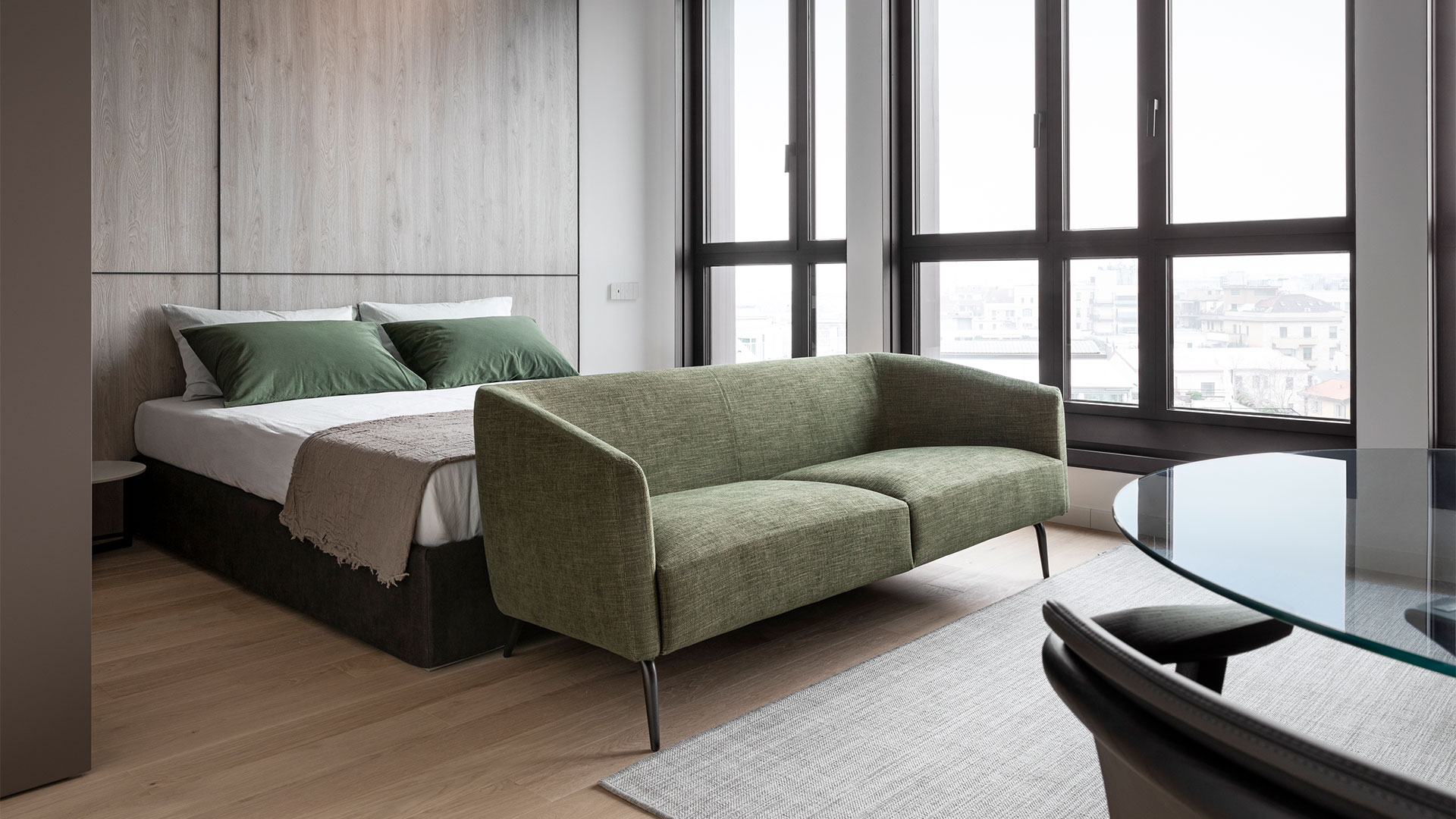 Una nuova asset class con soluzioni abitative pensate e proposte per soddisfare una crescente domanda di prodotto immobiliare, dedicata a investitori alla ricerca di soluzioni residenziali garantite da facilities da hotel, con servizi di interior design personalizzati e con una gestione post-rogito "chiavi in mano".  
 Nel cuore di Milano, incastonato tra il Duomo e Piazza San Babila, nasce The Central Tower, il nuovo sviluppo residenziale di pregio che inaugura un nuovo trend nel mercato del real estate e che vede la partnership di Milano Contract District e More+Space, per i servizi legati all'home interior design, con TopLife Concierge, per le facilities tipiche di un hotel 5 stelle, e Abitare Co., società attiva nell'ambito dell'intermediazione immobiliare, che ha curato la promozione 
The Central Tower nasce da un progetto di riqualificazione firmato Citterio-Viel di un edificio preesistente a cura dello studio milanese BBPR (Banfi, Belgiojoso, Peressutti, Rogers). Una realizzazione innovativa e all'avanguardia, che ne enfatizza le forme e i dettagli architettonici, dando vita a una residenza iconica da dove assaporare "The authentic Milano lifestyle".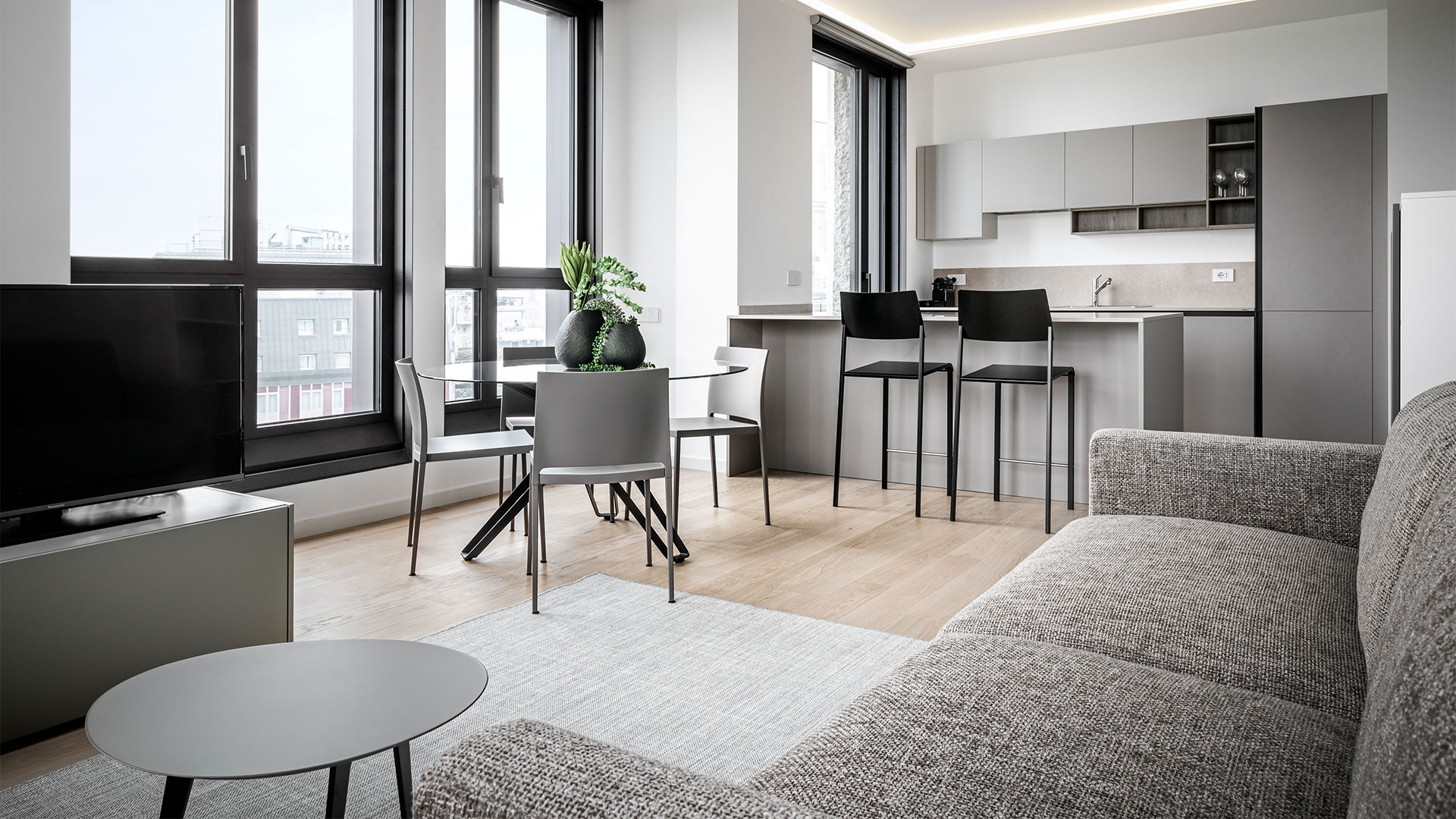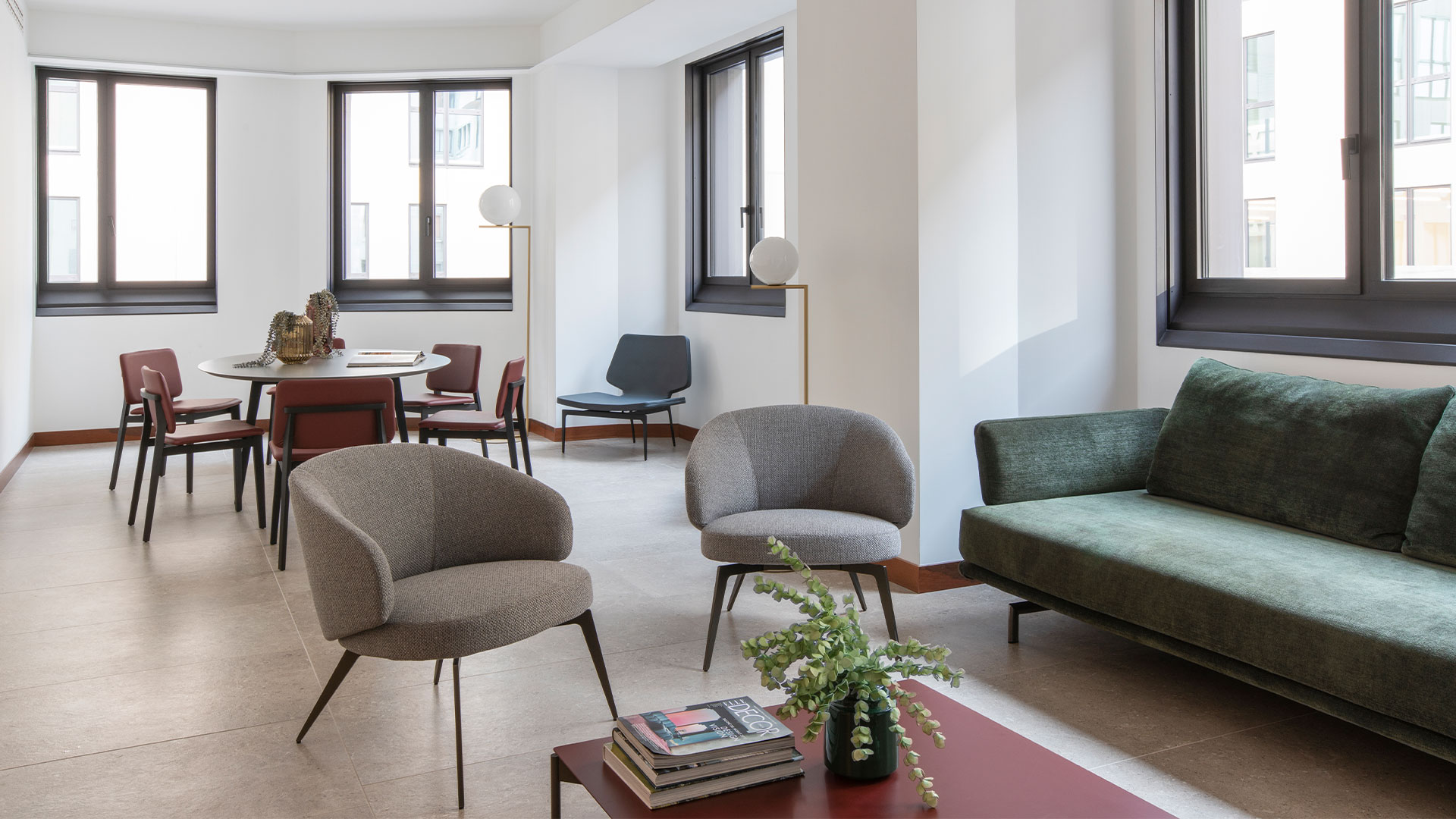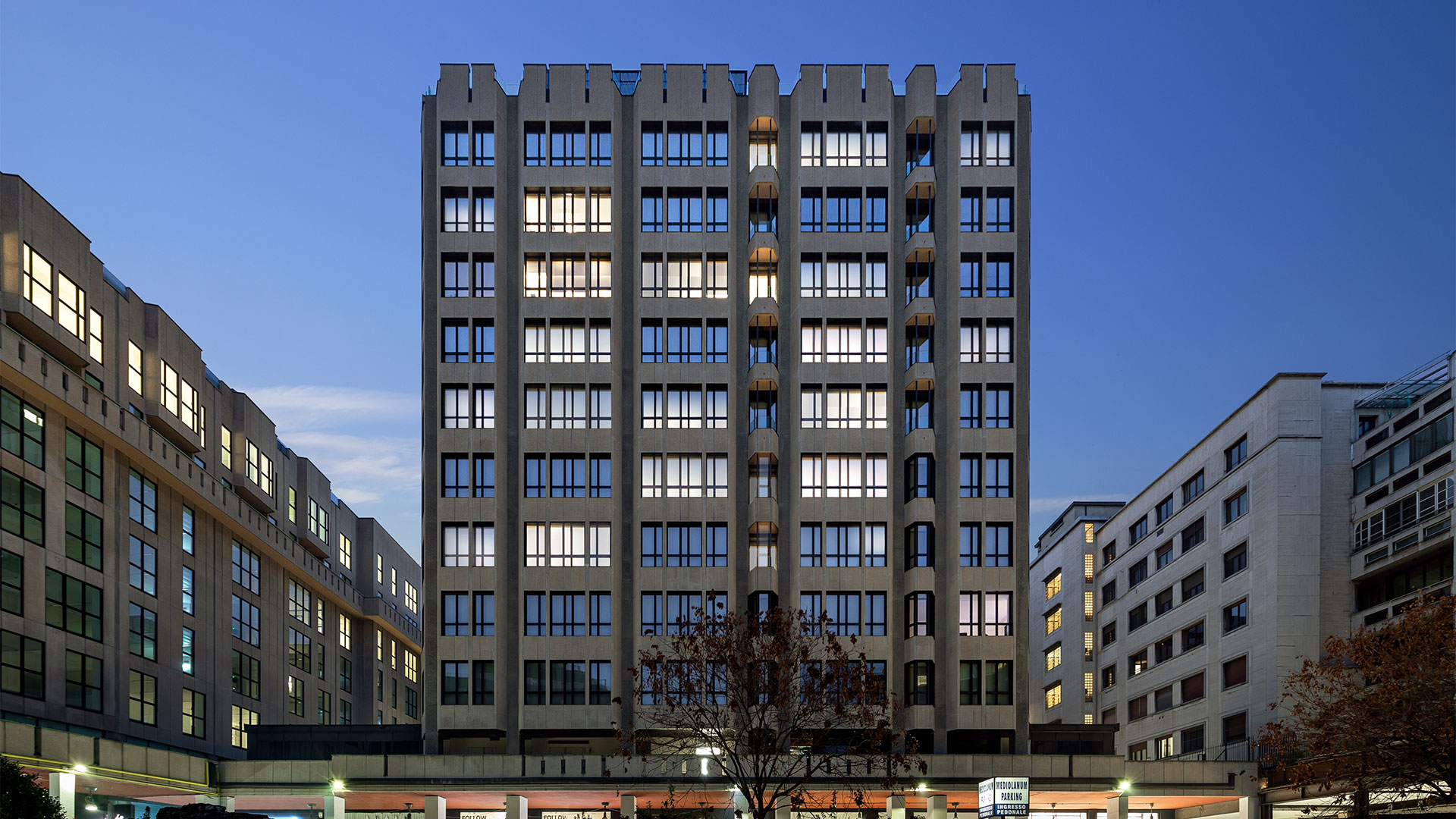 Cliente: Milano Contract District
Evento: The Central Tower
Data: Giugno, 2021
Luogo: MILANO, ITA