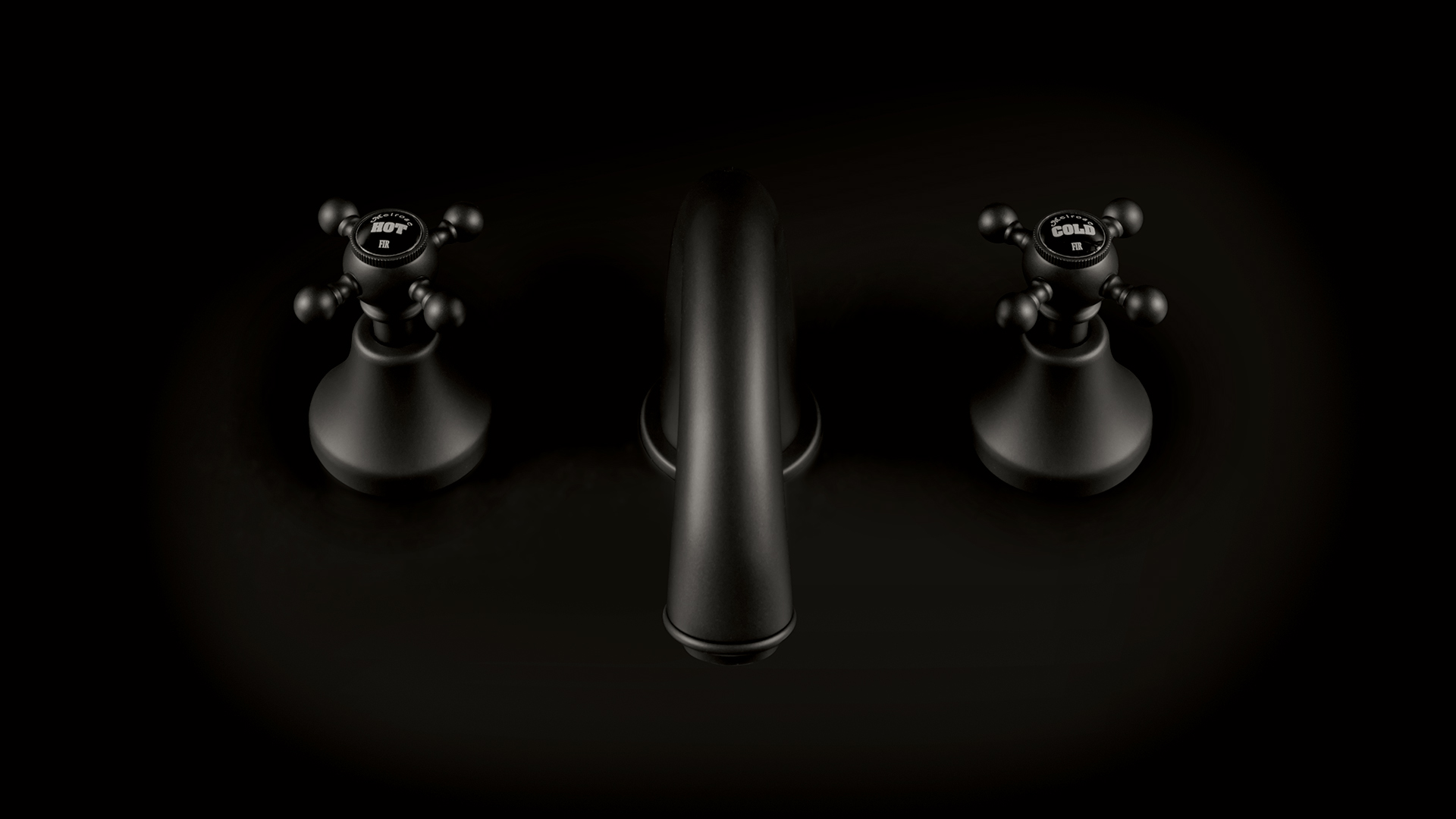 FIR ITALIA ALLA FIERA ISH DI FRANCOFORTE CON UN GRANDE PROTAGONISTA: IL COLORE!
Fir Italia, brand attivo nel settore delle rubinetterie di design, durante ISH, la fiera leader del mondo del bagno, delle tecnologie per il risparmio energetico, la climatizzazione e le energie rinnovabili, ha presentato nuove collezioni di rubinetteria e nuove finiture speciali, come The Outfit, il programma che propone un'ampia e completa gamma di finiture che vestono tutti i rubinetti e che hanno come comune denominatore un'importante attività di ricerca e sviluppo e una garanzia di affidabilità, comprovata dal superamento di severe prove di laboratorio.
Un concetto che trae ispirazione dal mondo della moda e che il brand applica all'arredo bagno e alla rubinetteria. Le finiture The Outfit sono basate su una nuova tecnologia, l'Advanced Superfinish Process (ASP), frutto di un mix di processi produttivi d'avanguardia. Ogni finitura o colore possiede una sua ricetta, unica e distintiva.
The Outfit propone famiglie di finiture trasversali (concept) che abbracciano più modelli e collezioni di rubinetteria caratterizzate da design e stili differenti. All'interno di ogni famiglia sono presenti diversi outfit (finiture, colori o tonalità) tradizionali o innovativi, classici o particolari, dotati di lavorazioni superficiali o di combinazioni speciali.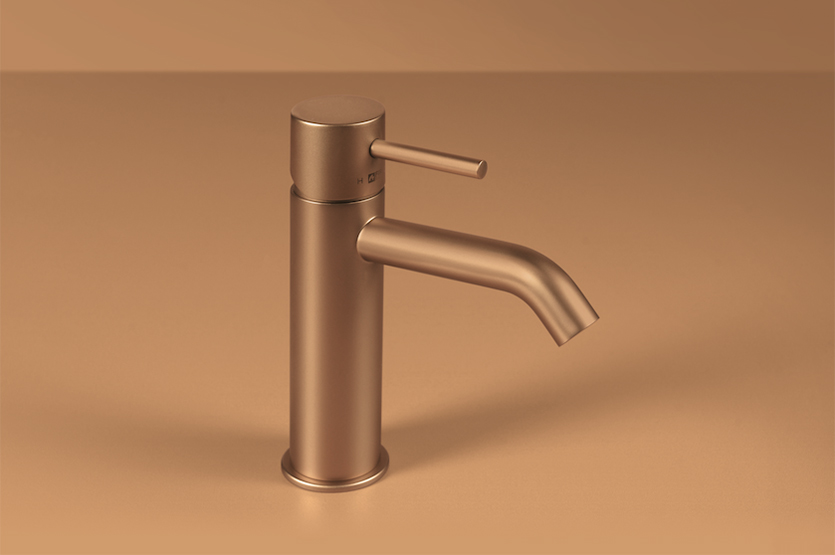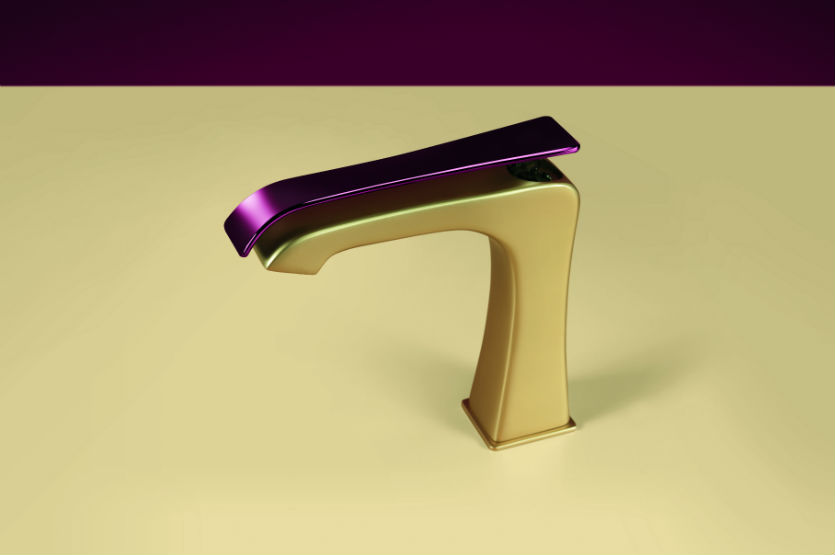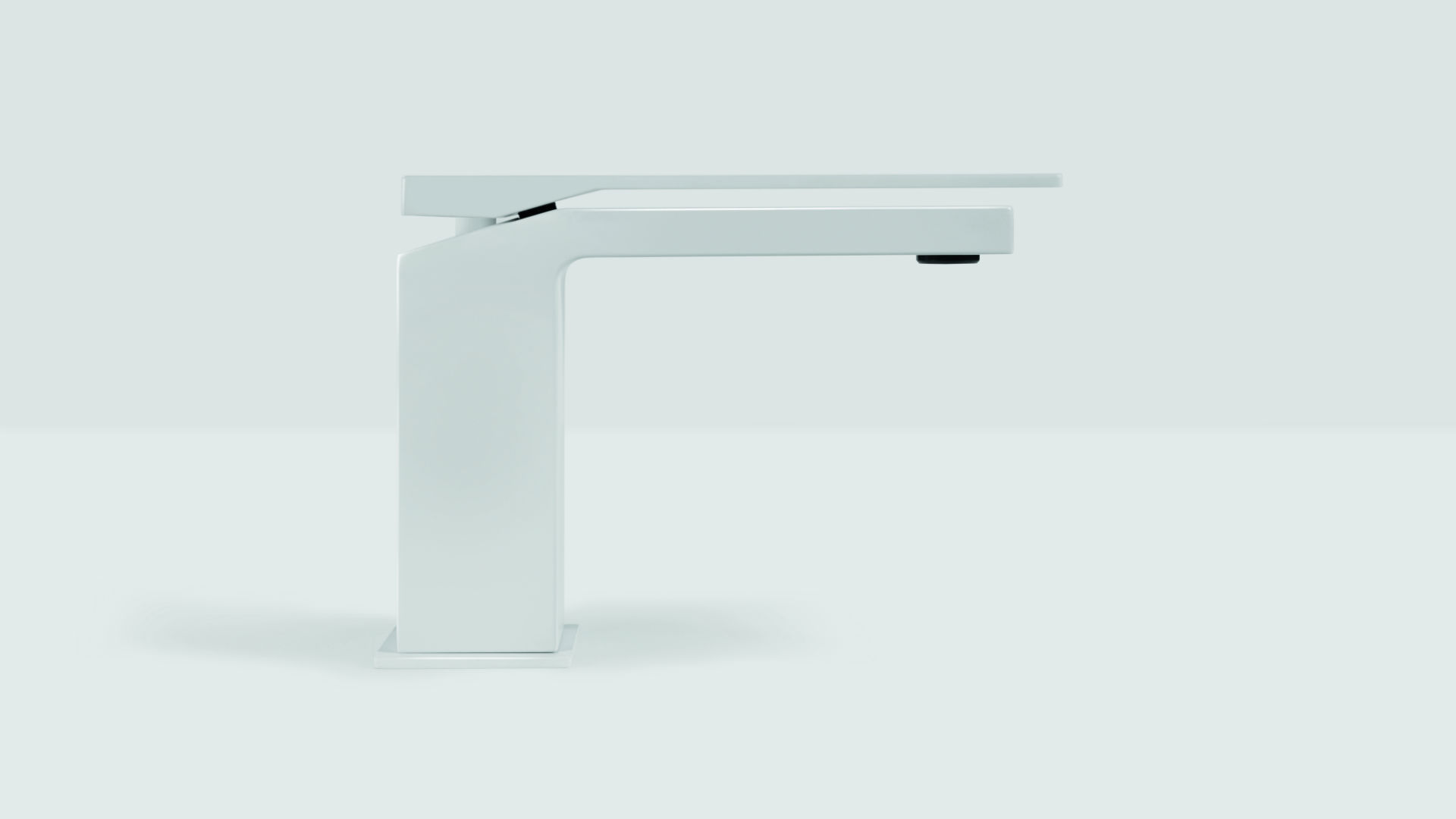 Cliente: Fir Italia
Evento: Fiera IS
Luogo: Francoforte, DE