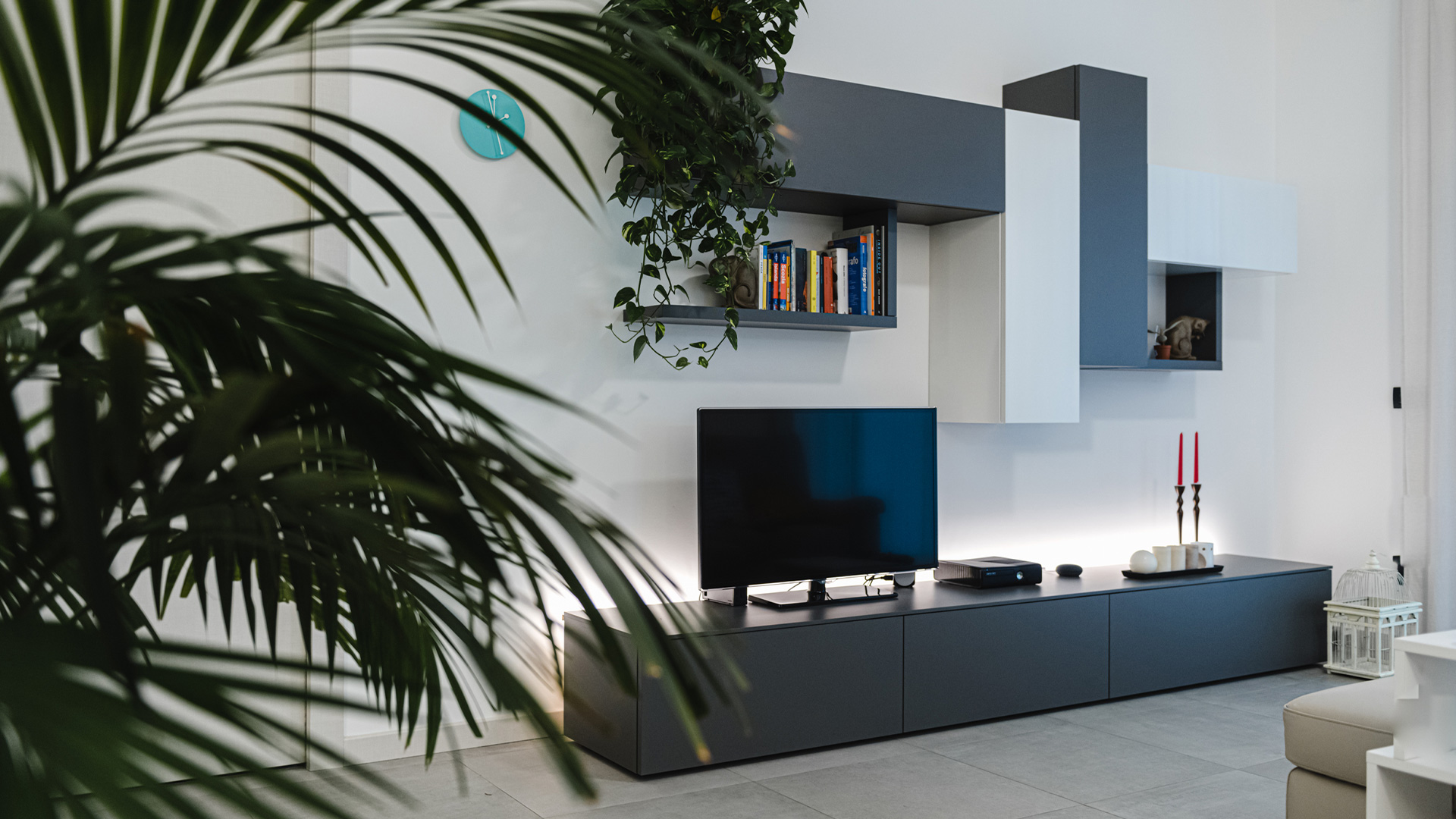 A youthful and fresh apartment with modern lines, highlighted thanks to a skilful design by MesRetail, an e-commerce business specialising in active lighting design all over the national territory and beyond, with some products from Linea Light Group, a Treviso-based company and a pioneer in LED technology.
Casa Chiara is a private residence in the city of Pavia in a setting of townhouses with a well-defined style that the technical lighting project managed to highlight, conforming with both the various rooms in the home and the specific requests of the customer.
The project was completed in accordance with a precise technical lighting calculation that placed particular attention on ensuring the suitability of the luminaires in every room of the residence.