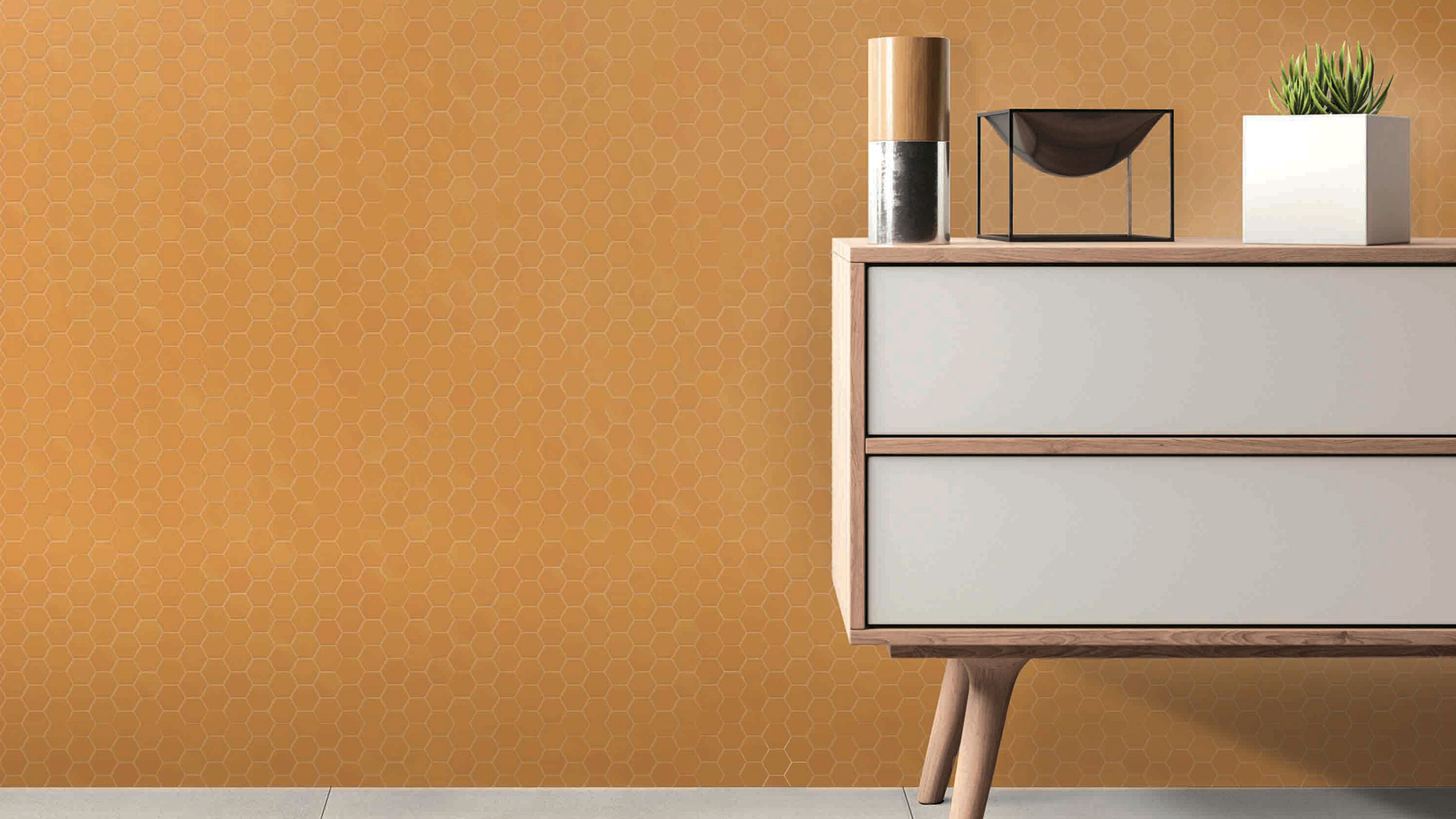 Founded in 2017, Terratinta Group Srl is a company that includes three different brands: Terratinta Ceramiche, Ceramica Magica and Sartoria. The group's companies manufacture ceramic tiles and high-end porcelain stoneware, with a Nordic look, intended for floor finishes and cladding. The group distributes a high-end Italian product in over 50 countries around the world. The new 2000 m2 building inaugurated in Fiorano Modenese (divided into offices, showrooms and recreational spaces for adults and children, responding to the most contemporary work needs) has already received international recognition, helping to project the brand towards a future marked by innovation, sustainability and solidity. In 2019 Terratinta Group acquired a fourth brand: Micro.
Services:
Communication Strategy
National and International Press Office & PR
Events Organization
Media Buying and Planning
Digital Communication Strategy
Meet Architects
23 September 2019
TERRATINTA GROUP AT CERSAIE 2019 WITH THE NEW MICRO BRAND
Terratinta Group presented itself at the latest edition of Cersaie 2019 with the newly acquired Micro brand that conquered pavilion 22 with the new Progettiomicro: surfaces for architecture made in a selection of 13 colors and designed by internationally renowned designers.
Micromosaics, Little size mosaics in porcelain stoneware; Microtiles, Design Roberto Cicchinè....