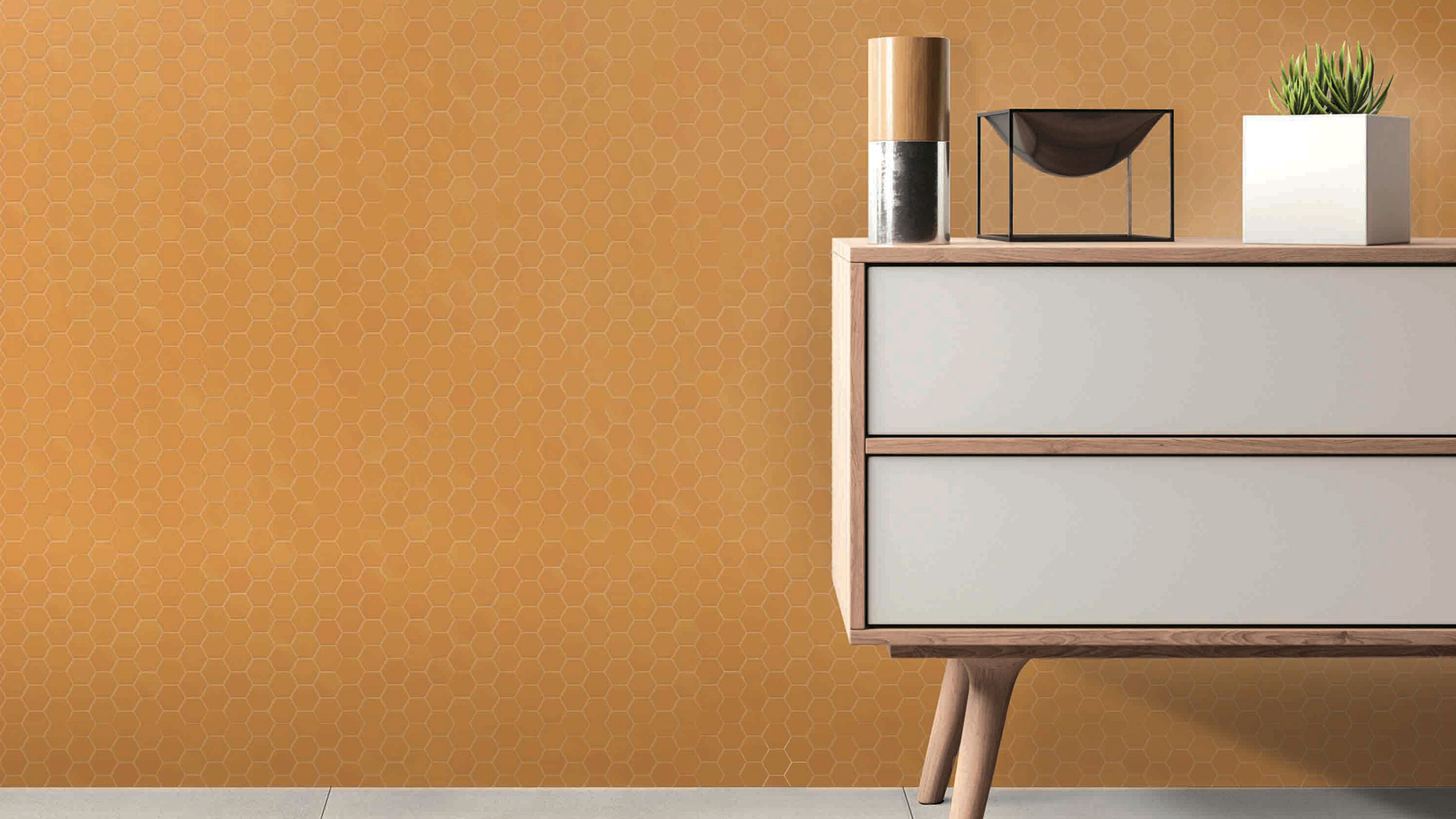 Founded in 2017, Terratinta Group Srl SB is a company that designs, creates and distributes designer ceramic products, with its five brands Terratinta Ceramiche, Ceramica Magica, Sartoria, Micro and Atmosfere. The latest brand, Atmosfere, broadens the Group's range of products: no longer just floor and wall tiles but a new ambitious project with proposals for the world of furniture and accessories. In a very competitive sector, the group distributes a high-end Italian product in over 50 countries worldwide. The 2,000 m2 headquarters in Fiorano Modenese, divided between offices, showrooms and recreational spaces for adults and children, responding to the most contemporary work requirements, has already received international recognition, helping to project the brand towards a future marked by innovation, sustainability and concreteness. In 2019 Terratinta Group is selected by L'Economia and ItalyPost as one of the 175 companies of excellence in Emilia Romagna. In the same year, it launches the Change Project, an ethical and strategic choice that envisages the transformation of the Group into a completely zero-impact company through three actions: Plastic Free, Green Energy, Paper Decrease. In 2020, it becomes a Benefit Company, joining a group of companies that have chosen to distinguish themselves through a virtuous and innovative legal form. Becoming a Benefit Society has led first to the modification of the company's statute, with the aim of giving a new direction to the Group's activities not only for the present but also for the future, a lasting commitment that is part of the company's DNA.
24 April 2022
Since the time of the ancient Egyptians, marble has been considered the most important construction material, capable of combining aesthetics and strength. Thousands of years later, the world of design is still fascinated by it, and the latest creation from the Ceramica Magica brand is a demonstration of this.   
Microcosmi, the new collection that the Terratinta Group brand is presenting for...
23 September 2019
TERRATINTA GROUP AT CERSAIE 2019 WITH THE NEW MICRO BRAND
Terratinta Group presented itself at the latest edition of Cersaie 2019 with the newly acquired Micro brand that conquered pavilion 22 with the new Progettiomicro: surfaces for architecture made in a selection of 13 colors and designed by internationally renowned designers.
Micromosaics, Little size mosaics in porcelain stoneware; Microtiles, Design Roberto Cicchinè....