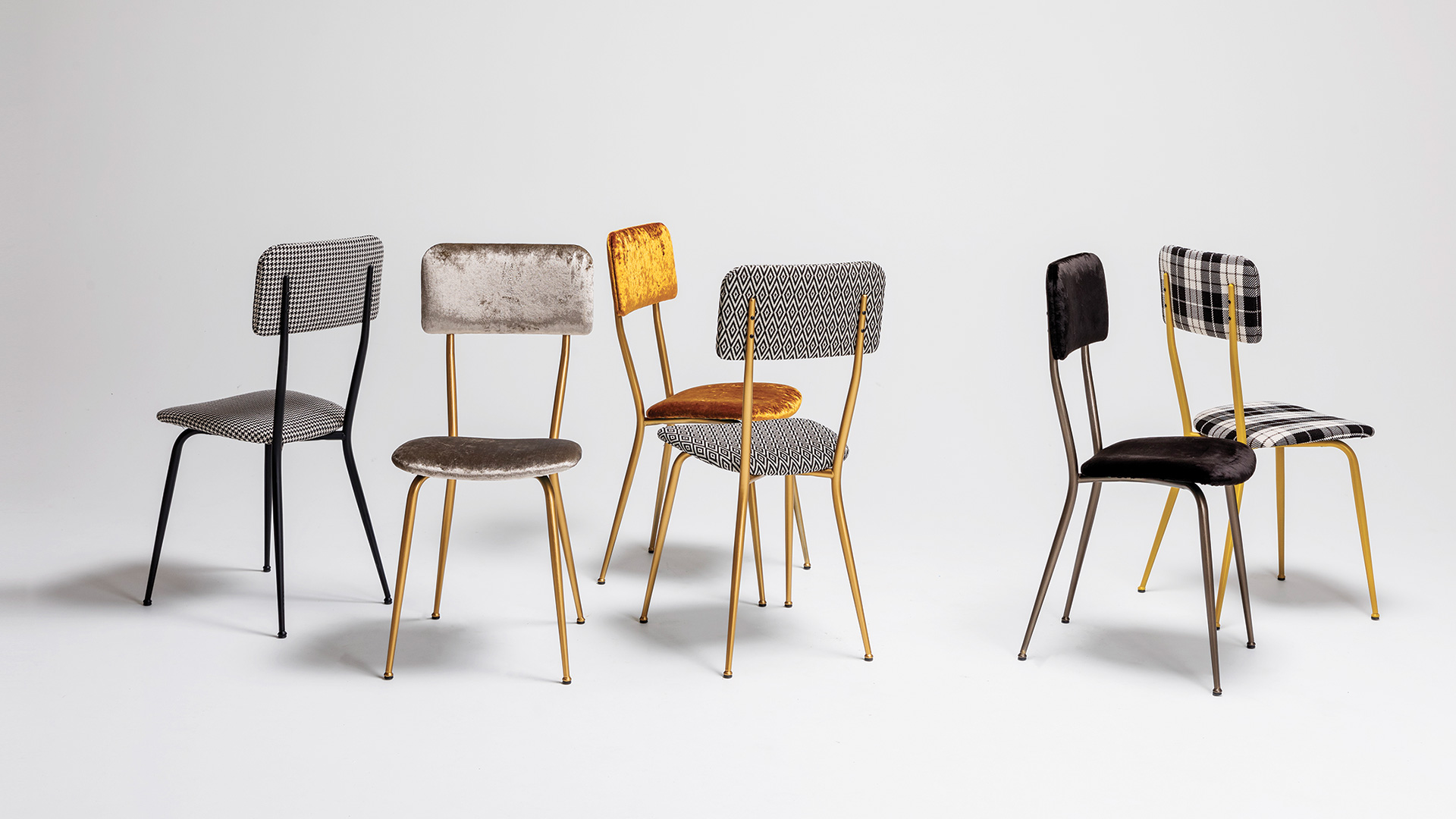 Interior Designer Cristina Zanni founded Lalabonbon in 2016. The brand specializes in vintage furniture with a focus on chairs thanks to the company's collaboration with historic furniture manufacturer, Design Cifsa, located near Forlì-Cesena. Specializing in metal work and chair production since 1961, each chair is entirely hand made in Italy by artisans, using time-honored production techniques, such as tube processing, just as they did in the past.
The Miss collection includes 5 chairs: Mina, Tina, Ava, Lola and Gina. The "5 Misses" by Lalabonbon have metal frames and are available with velvet or vintage upholstery – or in a special contract version designed to meet the needs of the hospitality world. All the coverings are made in collaboration with the historic Dedar brand, a further guarantee of quality and excellence.
Services:
National and International Press Office & PR
Events Organization
01 March 2020
Client: Lalabonbon & Thonet GMBH
Date: 1 March, 2020
Place: MILAN, ITA...