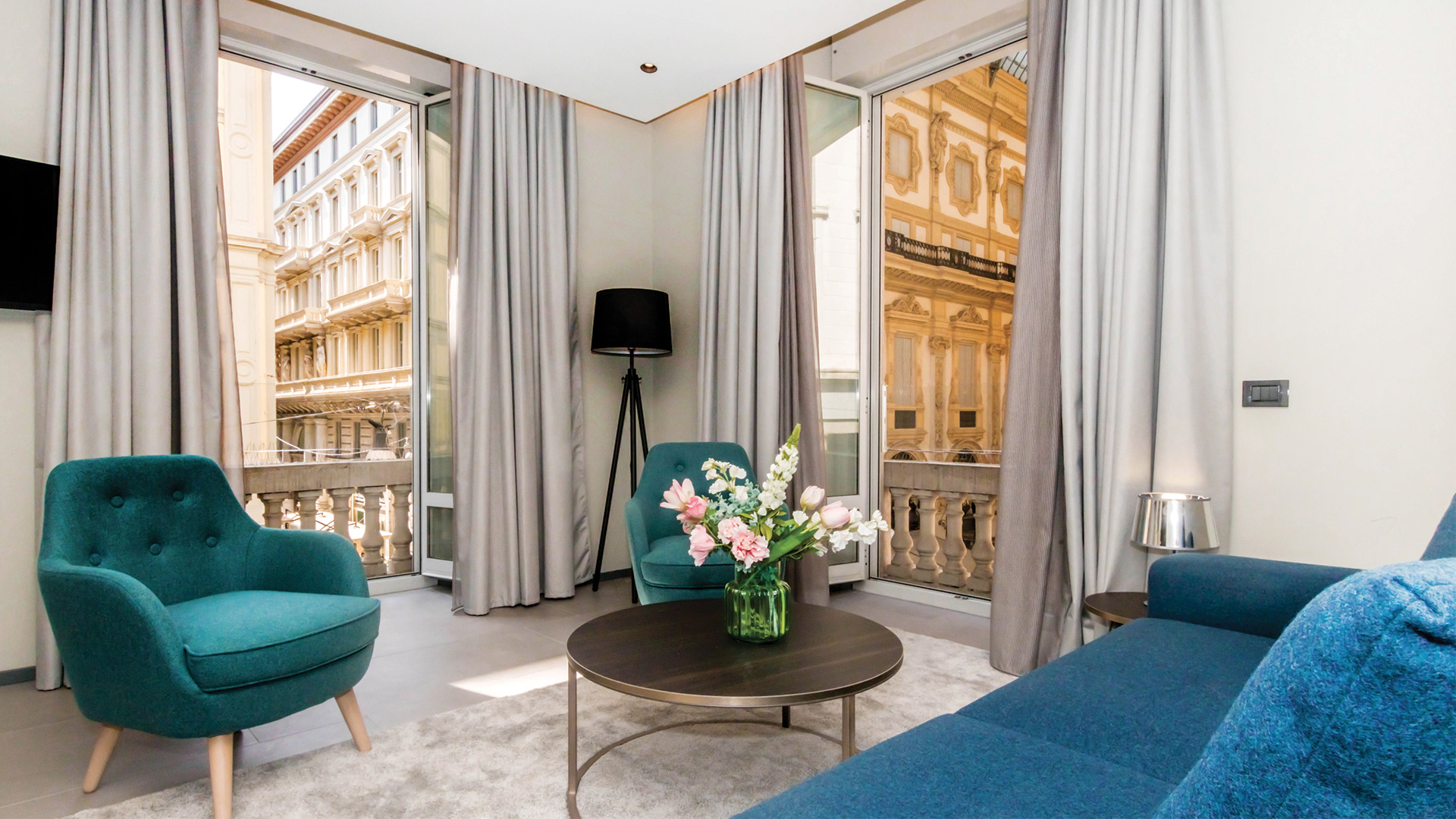 With over 15 years of direct market experience, and 20 years of continual innovation in the alternative hospitality and property management industries, ALTIDO is a company that has built its reputation on the concept of trust. ALTIDO takes care of each and every property with the goal of ensuring an unforgettable guest experience, encouraging them to travel to all of the major European destinations in which it operates a total of 1700 properties in over 25 cities including London, Edinburgh, and Lisbon. In Italy the brand has locations in Milan, Como, Tuscany, Valle d'Aosta, and Liguria.
ALTIDO stands out, not only for its expertise in alternative hospitality, but also because it is the best full-service partner when it comes to real estate investments that aim to generate income. Altido manages every stage of the process: from property profitability analysis to the design and planning of the redevelopment project—including construction and utilities engineering. They also manage interior design projects specifically for alternative hospitality and deal with property management including: cleaning, check in, check out, maintenance, and guest communications, in addition to bureaucratic and administrative duties, as well as the promotion of the property on all the main Online Travel Agencies (Airbnb, Expedia, Homeaway, Booking.com). Thanks to their innovative business model, ALTIDO becomes the Tenant of every operation and contributes to the development of new industry benchmarks, redeveloping properties from an aesthetic-structural perspective, transforming them into new, successful solutions in the Vacation Rental market.
Service:
National and International Press Office & PR
Events Organization
01 October 2019
ALTIDO GALLERIA: THE NEW MODERN, INNOVATIVE HOSPITALITY FORMAT LOCATED IN THE HEART OF MILAN
The first Smart Boutique ApartHotel downtown – with an exclusive view of the Galleria Vittorio Emanuele and just steps away from Milan's Cathedral – a new kind of hospitality that allows properties to be redeveloped as accommodations. For the first time the privacy of a personal apartment...