We are an agency offering Press Office and PR services specializing in the design, architecture, and real estate sectors. Our portfolio is made up of international brands that we follow with dynamic dedication thanks to more than 20 years of experience in the communications field. 
We are client-focused and committed to brand growth and development: content, projects, and stories are expressed through every communication channel while staying up-to-date on their constant evolution. 
We offer qualified and tailor-made services that start with defining a strategy and carry forward into content creation, from writing press releases to planning dedicated events.
Over the course of our many years in business, we've developed over 25,000 contacts in Italy and abroad, accessing multiple types of media and a target group of professionals. This has enabled us to enhance brand awareness for our clients, supporting them in the fields of communications and networking. 
Ghénos specialization has added value for our clients; because for us, journalists are not just names in a database, they are familiar faces and people with whom we have established enduring person relationships.  
Our headquarters are in Milan, recognized as the capital of the design world. 
We also work directly in Spain, Portugal, UK and New York (USA).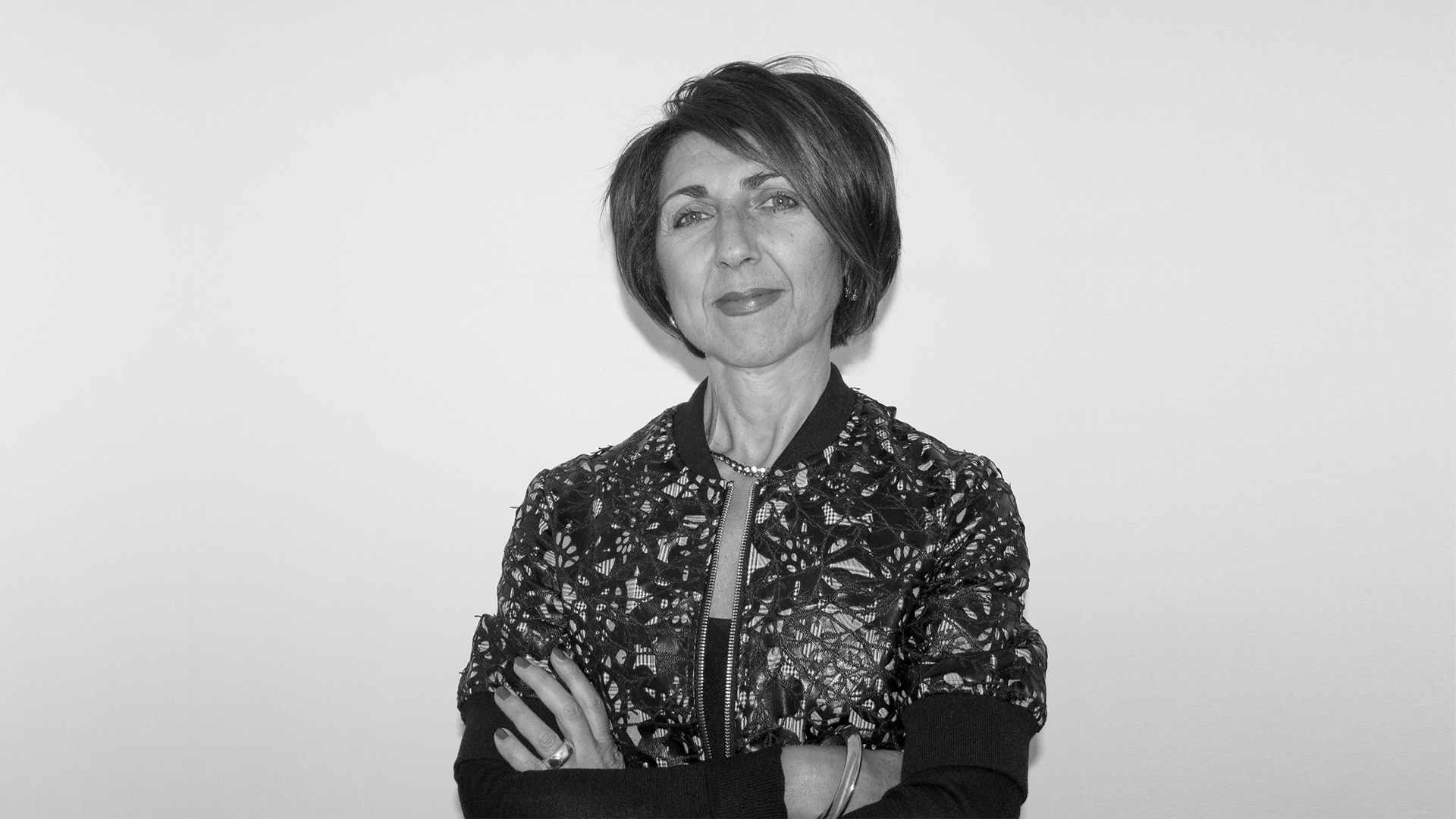 She became a true design addict while she was working at De Padova, side by side with Maddalena De Padova for over 6 years. This opportunity allowed her to meet some of the most important interpreters of design on the international stage, among them Vico Magistretti and Achille Castiglioni.  
In 1992 she joined a design industry PR agency as a partner and at the end of 1996 founded Ghénos Communication. The company initiated operations in January of 1997, representing important brands such as Bulthaup, Gaggenau, and Joint — at the time a distributor of the Emeco, USM Haller, and Thonet brands. The last two are still included in Ghénos' client portfolio. 
This marked the beginning of a journey, success and experience that for over 20 years have made the company a benchmark in the field of design PR. 
She stands out for her curiosity, passion and professionalism: three characteristics that are a common thread in her work.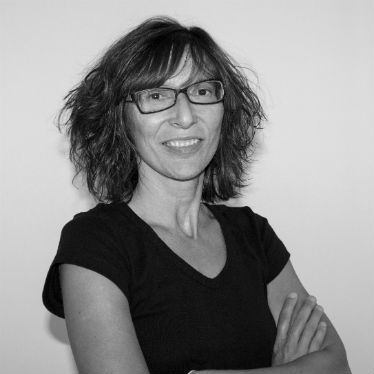 STEFANIA BURATTI
Coordinator
She started working in the communications world after earning a Master's degree in journalism at the University of South Australia. For several years she worked for a major PR agency and press office in Milan, managing the division in charge of monitoring and analysis of the international press. She brings her wealth of experience and knowledge of foreign and Italian media to Ghénos, coordinating and developing a series of integrated and strategic services aimed at increasing the online and offline visibility of the agency's clients.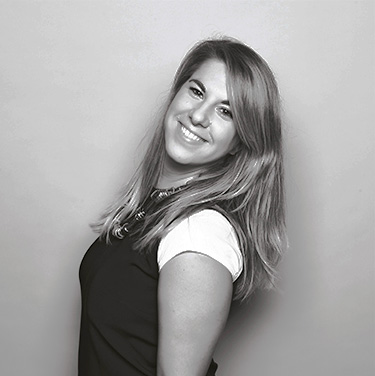 MARIA VITTORIA BANDINI
Senior Account
Maria Vittoria graduated in Padua in Communication Strategies. After some professional experiences in her hometown, in 2017 she moved to Milan and entered the world of PR and events. Being into beauty & aesthetics she has specialized in the design and lifestyle sectors. After several collaborations with some agencies, she joins Ghénos Communication and bringing her knowledge and her "cheery" approach.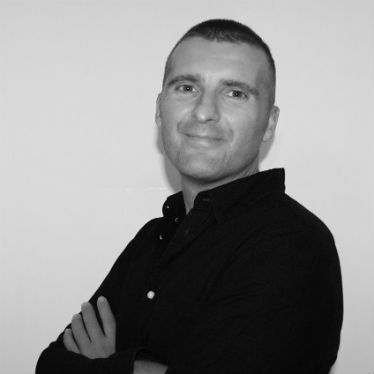 DAVIDE BONETTI
Senior Account
Active in the world of communication both in Italy and abroad for more than 20 years, and as a result of extensive experience at a major Milan-based agency, he has developed a variety of skills that have allowed him to create a network of contacts ranging from media to architects and from institutions to associations. Since 2016 he has been the operations director for Ghénos Spain in Barcelona, promoting the agency's brands and planning communication and PR activities.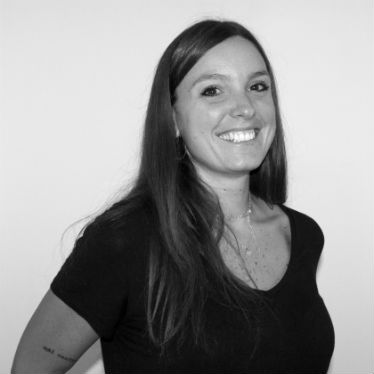 ILARIA GIGLIO
Senior Account
She holds a degree in both Communication and Communication for Media and Complex Organizations. She is an expert event organizer and began working in the lifestyle and design world in 2014, collaborating with several agencies. She brings Ghénos her deep knowledge of communication techniques as well as her passionate dedication to her work.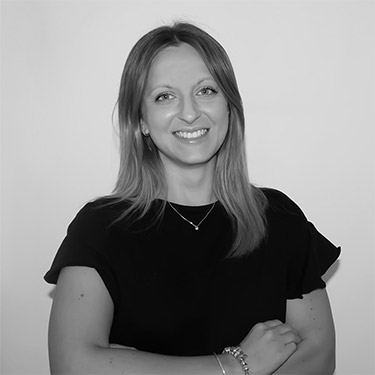 EMMA FRAGNI
Team Assistant
Emma graduated from the University of Milan Bicocca in Tourism and Local Community Sciences. Speaks English and French. After a series of work experiences, she joined Ghénos Communication as overall support for the agency's activities. With a strong passion for her work, for design and for the events sector, and with her predisposition to social relations, she actively supports the entire agency team.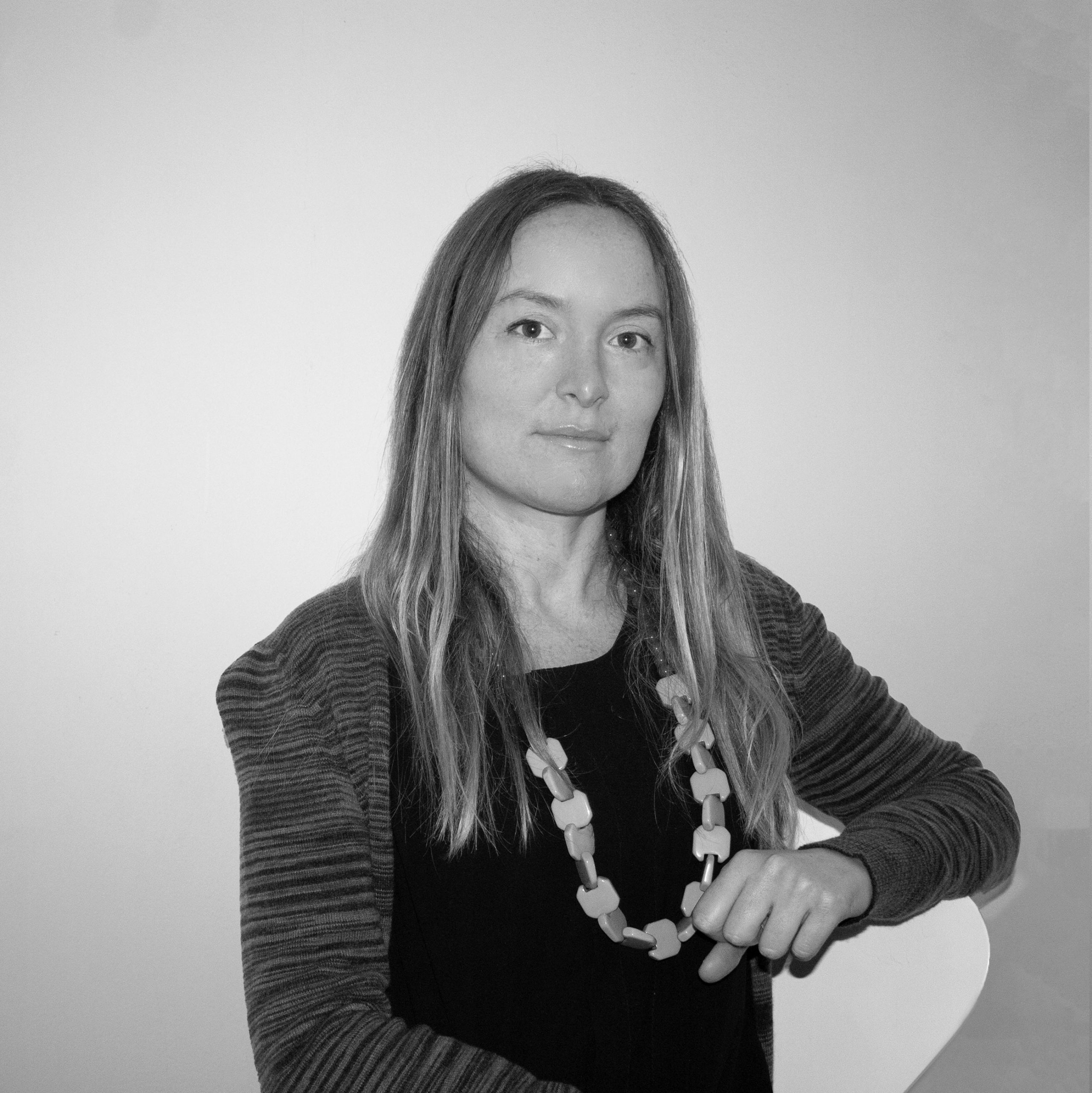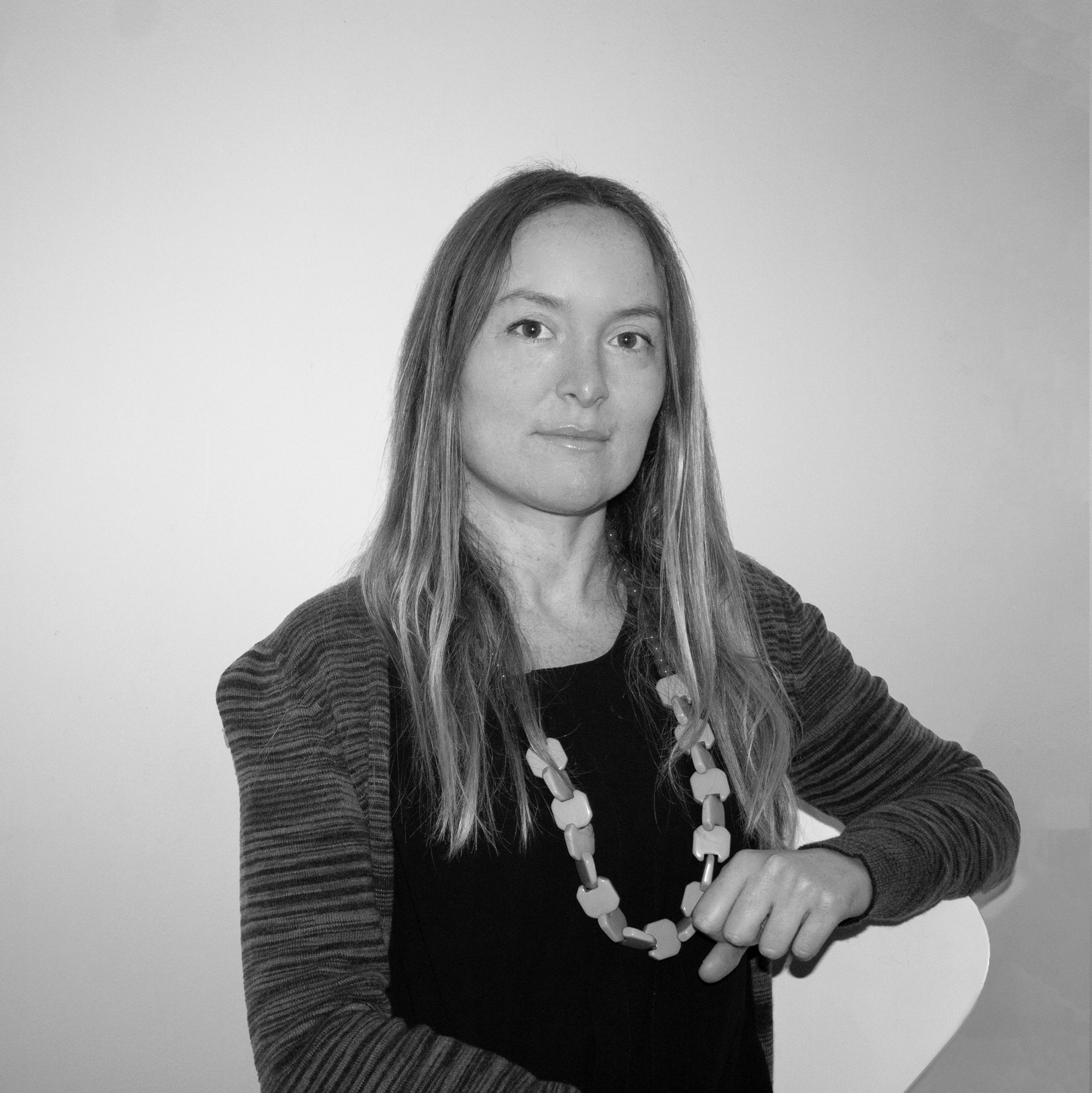 BEATRICE LESMO
Executive Account & International Media Relation Team
Beatrice has an academic background in communication, loves traveling and exploring new cultures. She joins Ghénos driven by her passion and conviction that design and architecture develop a fundamental vector of the society in which we progress. After several years of experience in a Press Office with a focus on lifestyle-luxury yachting, Beatrice joins the Ghénos team to create and strengthen ties with the international press.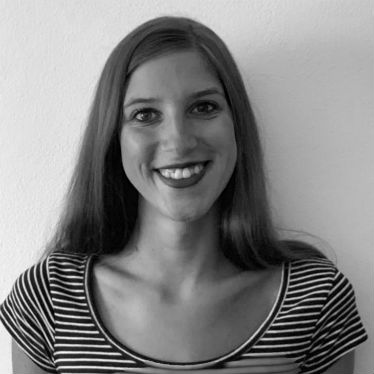 SARAH CANNITO
International Media Relation & Social Media Manager | External Advisor
Sarah graduated in Communication and began her professional career in a Milanese press and PR office, where she became passionate about the design world. She continued her path in the media relations field in Ghénos Communication as an external international advisor. Today, Sarah is in charge of the Portuguese branch of the agency. Furthermore, she takes care of the growth of connections and public relations within the territory and international media relations in Southern American countries. Lately, she managed to combine her experience of digital media communication with her position in Ghénos Communication by becoming a Social Media Manager.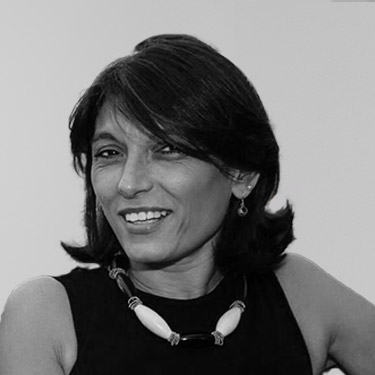 MANUELITA MAGGIO
Senior Account &  External Advisor
Having earned an Architecture degree from Milan's Polytechnic University, for over 20 years she has performed consulting, press office and PR activities for companies and PR firms. The skills acquired over the years, in addition to her innate curiosity, allow her to circulate in different fields: from culture to publishing, and from music, to theater and cinema. Passionate about new media languages, she also makes an important contribution to the agency in the strategic development of social media channels.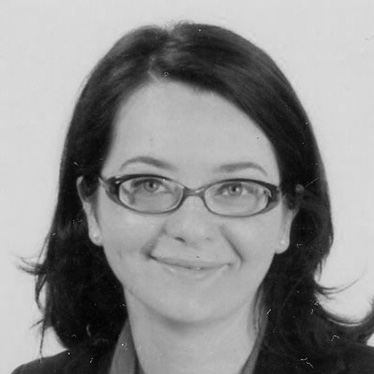 CHIARA BIANCHI
Senior Account & External Advisor
She has worked in the media relations field for more than 20 years, both as an external consultant and in the context of agencies and press offices, developing communication strategies and plans aimed at defining corporate brand awareness for Italian and foreign companies. Throughout her career she has dealt with different industries and, because of her ability to interpret the news from different points of view and to range between different media targets, she works with Ghénos on special projects and managing selected brands represented by the agency.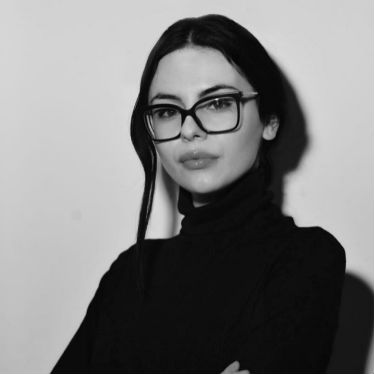 DIANA BUTUC
Visual Brand Communication & SM Advisor
Diana graduated in Interior & Product Design at NABA – New Academy of Fine Arts in Milan and later got a Master's degree in Brand Management and Communication at the Politecnico di Milano. She has collaborated in the design and travel fields, by organizing itineraries of Milanese routes for students and professionals of the sector.
Today, she manages to create a bridge between her greatest passions – design, graphics, and digital communication – by working in Ghénos Communication as Visual Brand Designer & Social Media Advisor.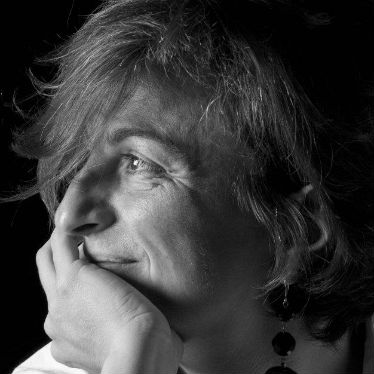 GIULIA PELLEGRINO
Project Manager "Meet Architects"
She began her career working for 5 years at Antonia Jannone, a historic art gallery in Milan. Building on the experience gained, she brought her skills to the Foundation of the Order of Architects of the Province of Milan, where she remained for 14 years. Subsequently, she held the position of Director at the architecture firm of Cino Zucchi for 2 years and, at the same time, was the Operating Director for Ron Gilad, a position she still holds. 
She is a founding partner of Archivia, a small company that produces stationery dedicated to the world of architecture and design. Her extensive experience has allowed her to profile professionals and their companies, identifying areas where they operate the most, giving her the opportunity to activate networking between businesses.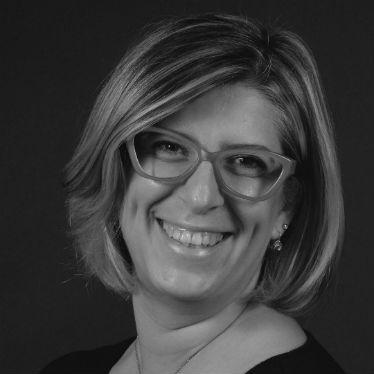 DONATELLA BOLLANI
Project Manager "Special Editorial Projects"
Journalist and freelance web editor for the development of special digital content, she teaches at the 24Ore Business School and is an untenured professor at Milan Polytechnic's School of Design. Since 2015 she has been a member of the ADI "Research for Enterprise" Commission and from March 2015 to April 2018 she was Deputy Editor of Domus and attachments and special editions manager of the monthly magazine. Her professional career in the publishing world has allowed her to develop broad and consolidated experience in the architecture and design sectors, with positions and roles of increasing responsibility in the management of both paper and digital sectoral media (such as Arketipo, Area, Come Ristrutturare la Casa, Archinfo.it), and of the design and production of editorial products and services, first in the Gruppo Sole 24 ORE Business Media and then at the Gruppo Tecniche Nuove.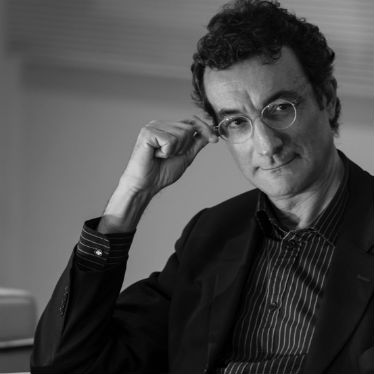 DANILO PREMOLI
Cultural Advisor
Architect with a master's degree in Design & Management, he deals with product and project design and art. He is a member of the ADI Design Index Final Selection Scientific Committee for the Compasso d'Oro (Golden Compass) Award. He also conceives, designs, and manages the Office Observer blog and collaborates with newspapers and industry periodicals both in print and online.  
He works with Ghénos for the realization of special projects to create connections between architects and companies.