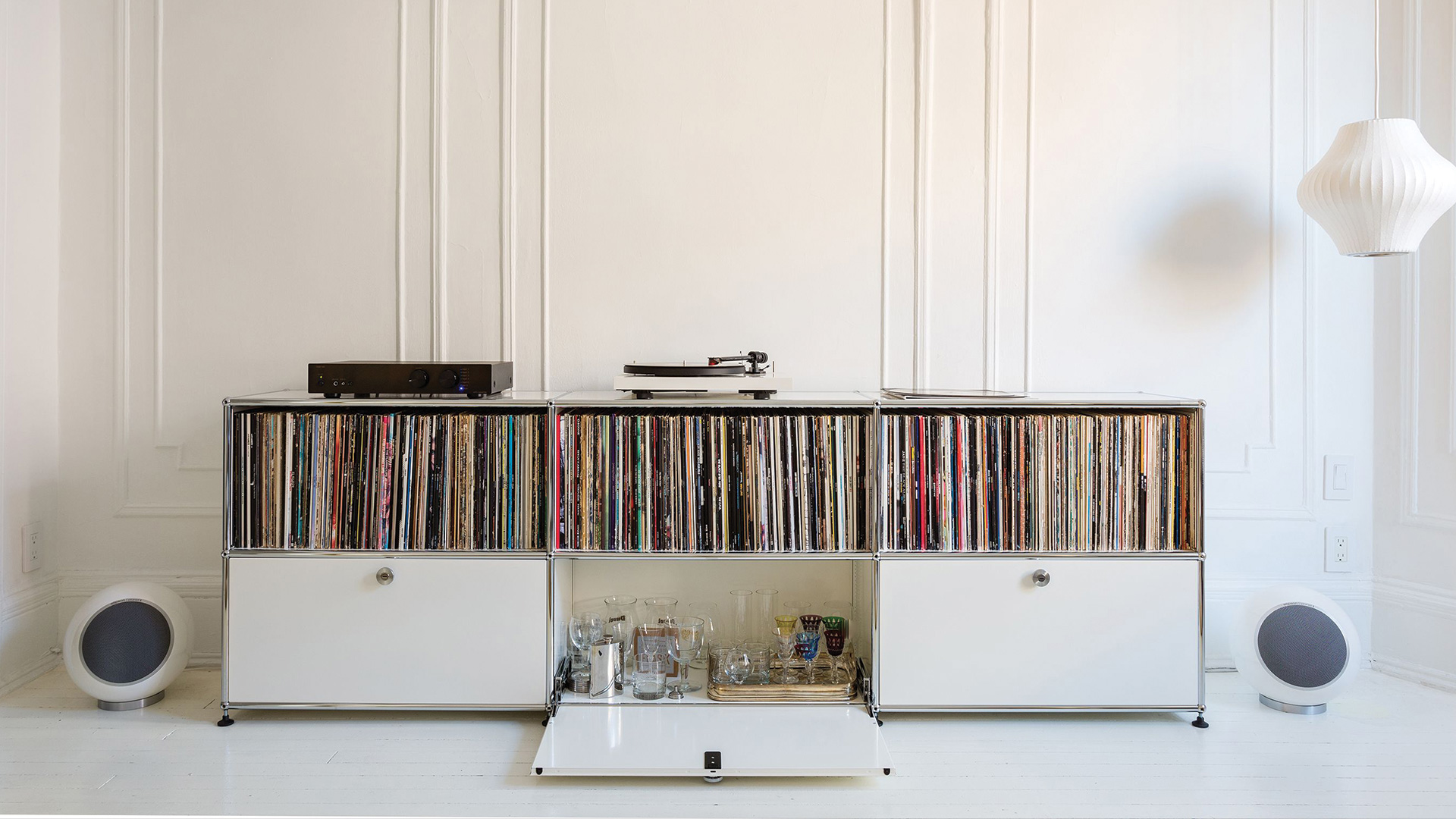 Fondata nel 1885 come attività di ferramenta e officina a Münsingen, in Svizzera, da Ulrich Schaerer, USM oggi è un'azienda specializzata nell'arredamento modulare, un arredamento sempre attuale studiato per la casa e per gli ambienti lavorativi. Le quattro linee di prodotto – USM Haller, USM Haller Tavolo, USM Kitos e USM Display – permettono di creare infinite soluzioni dal design semplice e lineare, oltre a garantire lunga durata e un ridotto impatto ambientale grazie all'impiego di materiali di alta qualità. Affidabilità e qualità sono i plus sui quali si fonda la filosofia aziendale, punti cardine che hanno portato la società svizzera a ottenere una fama di livello internazionale. L'arredamento USM è distribuito in oltre 40 paesi grazie a un valido network di oltre 400 distributori qualificati. L'azienda è presente con quattro filiali, situate nello specifico in Germania, Francia, USA e Giappone e vanta diversi showroom a livello internazionale, in particolare a Berna, Berlino, Amburgo, Dusseldorf, Parigi, Tokyo e New York.
Servizi:
National e International Press Office e PR
Events Organization
Media Buying and Planning
04 Gennaio 2017
GRUPPO OGILVY, SOUTHBANK - LONDRA
La nuova sede centrale dell'agenzia pubblicitaria del Gruppo Ogilvy and Mather, nel quartiere creativo Southbank di Londra, unisce creatività e spazi professionali. E' un ambiente accogliente e progettato per l'interazione. "Questo luogo è creato per far sentire liberi i collaboratori affinché diano il meglio di sé professionalmente e personalmente", afferma Gill Parker, CEO di BDG Architecture...