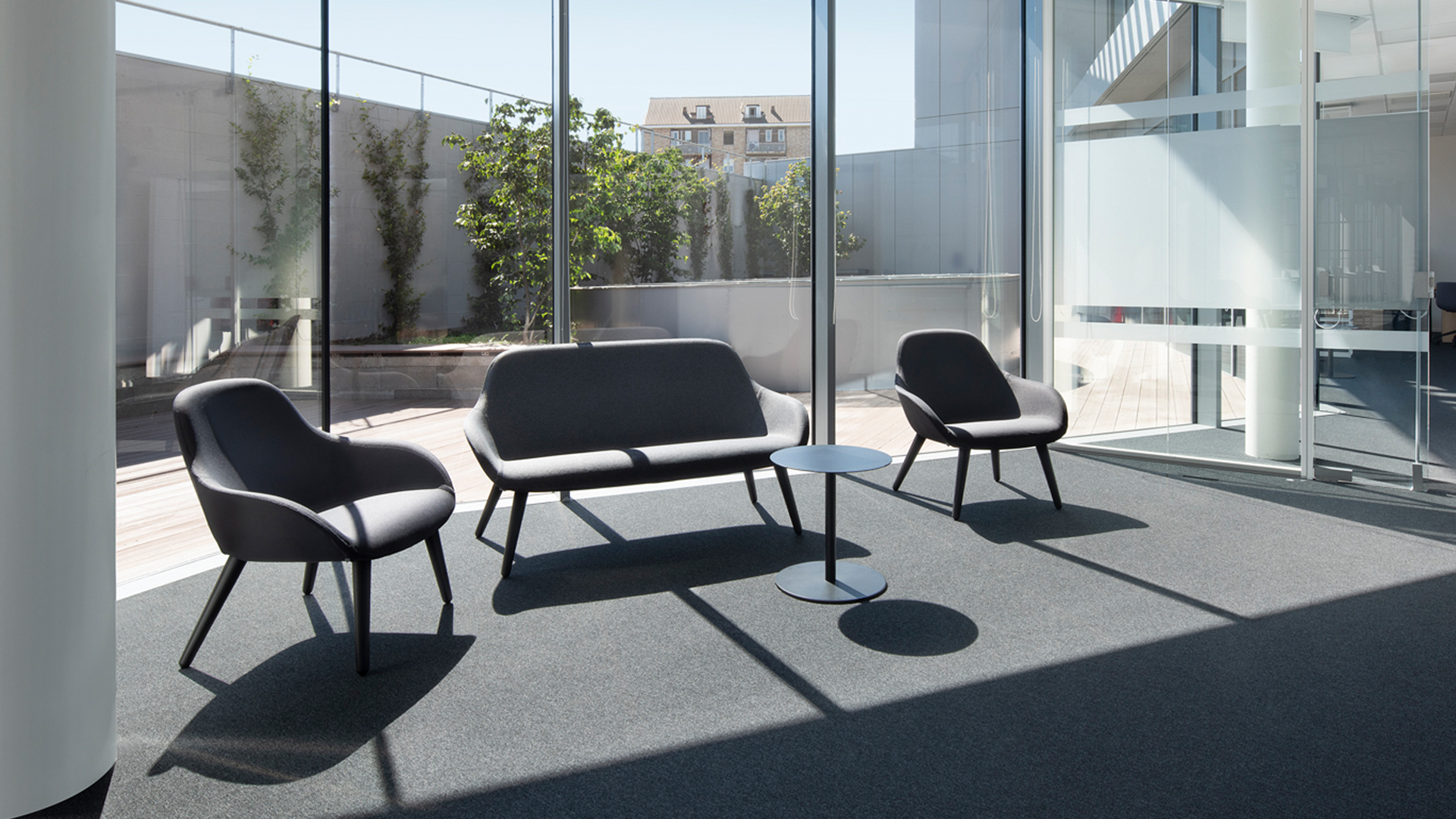 The building chosen by Sandvik for their new headquarters fits into the design paradigm that has characterized the studio's activities for years: creating buildings that don't come out of a priori forms but rather develop geometrically, in relationship to the sun, achieving surprising results.
The new building, compact and elegant, fits harmoniously into the context of the "Forgiatura", reprising its colors and finishes, exploiting the orientation of the lot in a completely unpredictable way and thus giving the project its own individual character.
Its angular shapes, enhanced by the string courses and sunshades, amplify the vistas and perspective views.
In addition to the architectural project, Studio Tortato also dealt with the "fit-out", and so was able to make the most of the building's characteristics. Each floor welcomes one of the company's brands, a peculiarity which required the development of specific concepts but which found a common thread in the articulated planimetric development of the offices.
The lot, quite fixed in terms of solar exposure, mainly from the north-east, and the need to build in a way that harmonized with the Forgiatura, presupposed the design of a single, east-facing building with very limited interior organization options.
On the contrary, the use of sunlight and the exploitation of the building's orientation as a design element made it possible to create a "polymorphic" structure with no fewer than ten sides. This "forced" the conformation of the lot and offered a satisfying experience for those using the workspaces, developed according to the principles of sustainability and wellbeing that put the health and welfare of the individual at the center of the built environment.